28 October 2020
Venn platform helps pubs to reclaim millions on spoilt beer and cider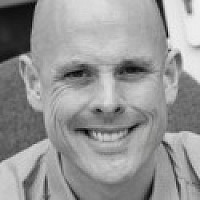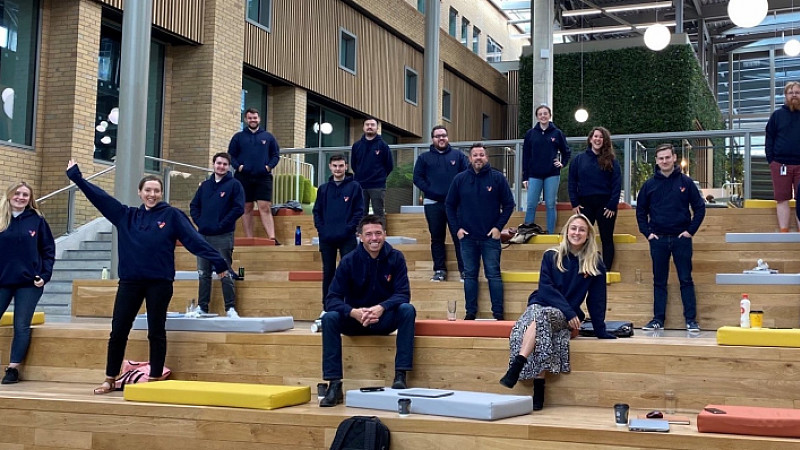 Manchester agency Venn has helped 33,500 registered pubs and venues across the UK to return spoilt draught beer and cider and reclaim millions of pounds in excise duty.
Venn built the platform for the British Beer & Pub Association in the wake of the Covd-19 pandemic.
Return Your Beer was launched in just four weeks and in four months the platform has reached 33,500 registered pubs and venues, 280,000 kegs have been submitted and there have been 38,000 claims.
Venn worked closely initially with Budweiser Brewing Group UK&I to develop the platform, and it wasn't long before Molson Coors, Heineken, Carlsberg, Asahi and Marstons contributed.
Ultimately, the Return Your Beer website supported 28 UK brewers, which all listed their brands.
Venn Commercial Director Sarah Toms said: "We are proud to have played a small part in a crisis that affected all of us. Our team worked 18-hor days to launch a viable solution in just four weeks, to help the brewers, the free trade outlets and larger pub groups safely destroy and replenish stock for when lockdown lifted.
"Our B2B commerce solution gave us the confidence to rapidly deploy a secure and robust solution, managing huge amounts of data. A big thank you to the team at Venn, the BBPA and the Brewers whom supported this collective mission."
Mark Wilson, Director of On Trade Sales Operations & Execution at Carlsberg, added: "Venn have been impressive partners to work with on the Return Your Beer project in tackling an unprecedented challenge facing the UK beer industry following the Government's decision to close the on-trade."
Emma McClarkin, Chief Executive of the British Beer & Pub Association, said: "The platform also provided vital guidance and instructions to publicans ensuring they destroyed their beer safely.
"It was crucial to getting pubs back open and serving beer once more and we estimate it saved the industry tens of millions of pounds in credit flowing back to pubs vital to their recovery."