23 October 2020
Ann Summers promotes diversity with new Dept designed site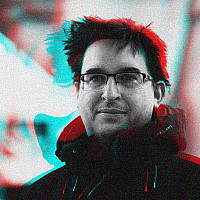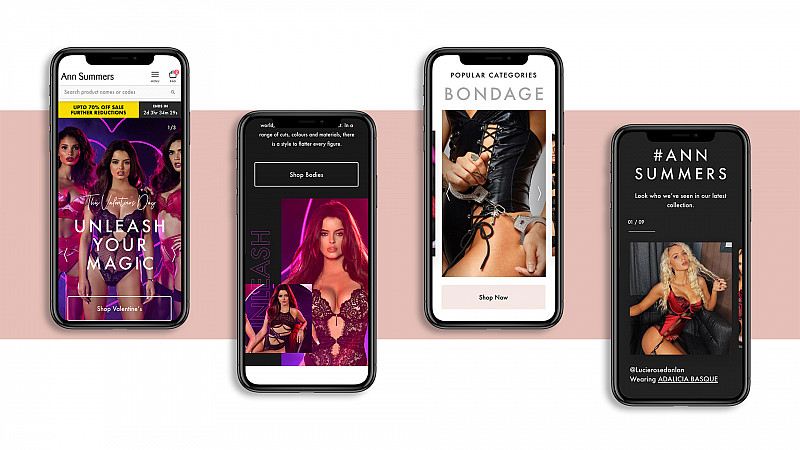 Ann Summers has relaunched its ecommerce website with Manchester-based Dept.
The agency was briefed to promote the diversity of its products and customers, with a "bold, image-led design and dynamic brand experience."
"Ann Summers is a brand for everybody, so its new website is designed to appeal to a diverse audience with different tastes and preferences. The lifestyle videos and photography celebrate diversity across adult age groups, body shapes, skin colours and types of relationships," explained Adam Bee, Head of Design at Dept.
"We didn't play it safe with the design; a light and dark mode interface was created to alter the mood as the user enters a more risque section. The entire brand experience changes. It's surprising, provocative, exciting and really sets the stage for the products."
Dept originally built the brand's ecommerce platform in 2015 and this update has also added more functionality to the site, including moving it onto Salesforce Commerce Cloud.
The agency has also announced that its Client Development Director, Paul Thomas, has been appointed to Episerver's Partner Advisory Board on behalf of Dept.
"Our international teams have always been at the forefront of technology and innovation. By collaborating directly with Episerver, we can share our approach and expertise to help deliver better solutions for all Episerver customers," he explained.