24 September 2020
South Manchester agency behind NHS Health and Wellbeing site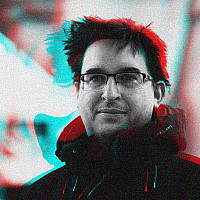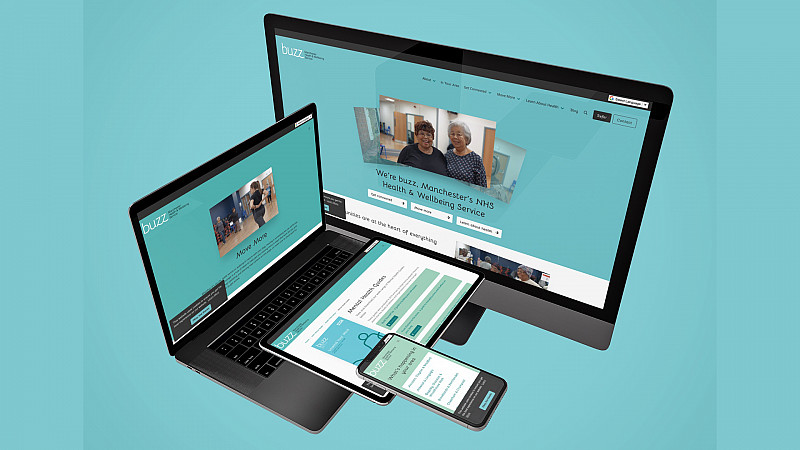 Sunny Thinking in Altrincham has designed the new website for buzz, Manchester's NHS Health and Wellbeing Service.
The agency has been working on buzz since 2018, initially developing its brand identity, tone of voice and visual style. It's also created videos and health guides.
This latest work was to create a fully responsive, content managed website in Craft CMS.
"Health and wellbeing are our focus at Sunny Thinking, so working with buzz is always extremely rewarding. As a key part of Greater Manchester Mental Health NHS Foundation Trust, they continue to evolve, and it was time to develop their website to fully showcase their expanding service offering," said Jonathan Reed Managing Director of Sunny Thinking.
"The site has greatly expanded on the original one we created with new features including downloadable self-help guides, an interactive map and searchable database of events. The new blog will be regularly refreshed with latest health and wellbeing news and information in the area,"
Buzz's Operational Manager, Aron Moss, added:
"Communities are at the heart of everything we do here at buzz. With that in mind, we wanted a new website to clearly promote our updated service offering and showcase how we're helping people to live happier and healthier lives. We are delighted with the new website that Sunny Thinking designed for us. It builds on the strong brand identity they have developed for buzz over the last few years."