24 September 2020
Sigma targets £4million turnover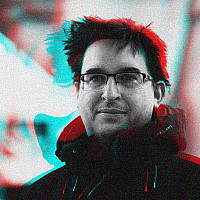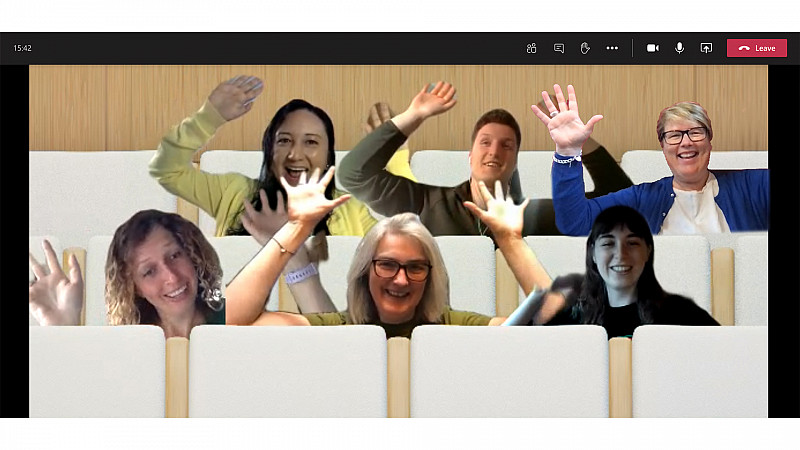 Macclesfield user experience agency, Sigma, says it's on track to break the £4m turnover barrier year.
The company has also taken on 6 new staff following a series of client wins.
"The past six months have been an incredibly exciting time for us, despite the economic climate and uncertainty," explained Managing Director, Hilary Stephenson.
"With many Britons using digital tools, resources, apps and websites as a first port of call,  businesses have increasingly reviewed their accessibility and inclusivity levels and decided to do something about them. We have been very fortunate to have kept working through the summer and it's great that we can see some real growth opportunities and a chance to invest new team members, new relationships and new initiatives."
Among the projects it's worked on are new websites for the UK Biobank and NIHR BioResource. It has also been assisting AstraZeneca with a global translation platform.
"As a result of these new projects we have been able to bring in some new talented designers and researchers to the team. This puts us in a stronger position to deliver current and future projects, and boost our business outlook for 2021," continued Stephenson.