21 September 2020
Marketing agency Sixothree relocates to MediaCityUK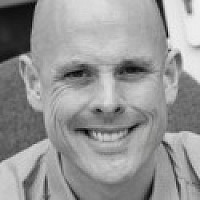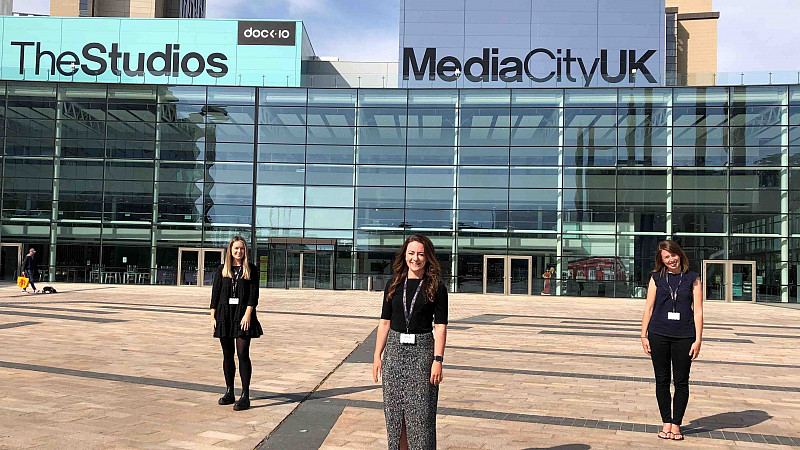 Marketing agency Sixothree has relocated to MediaCityUK from City Tower in Piccadilly Gardens.
The full-service marketing agency, which launched in 2011, has moved into the recently expanded Arrive workspace in White Tower.
Following a number of client wins, including KHES Employment Services, ALM HR Consultancy and Ascent Growth Partners, the move coincides with further expansion of the team.
Sixothree Director Karen Randall said: "Like us, MediaCityUK very much supports local growing businesses – and we're really looking forward to collaborating and networking with neighbouring businesses."
MediaCityUK Property Director, Chris Reay, said: "We're delighted to welcome Sixothree into our new Arrive managed workspace - a people and community driven work environment for creative, digital and technology businesses. 
"In recent weeks we've seen a flurry of small, independents like Sixothree moving into our thriving SME community. It's encouraging to see businesses bucking the trend and continuing to flourish despite the economic challenges brought on by the pandemic."