23 September 2020
Manchester font foundry helps to create new brand for AO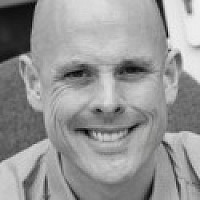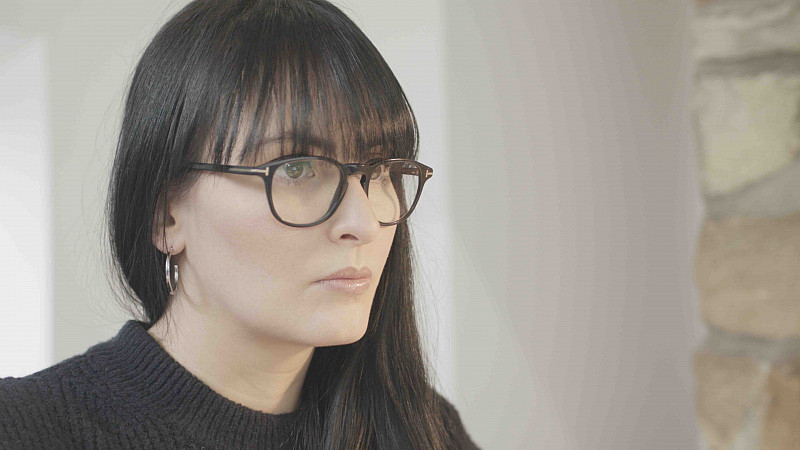 Manchester font foundry and design studio F37 has helped to create a new brand for Bolton online retail giant AO.
F37 and Director Annabel Banks (above) worked alongside London's DesignStudio to create the rebrand. The agency created a family of fonts called Smiley Face that "managed to strike a fine balance by being characterful without slipping into childishness."
Simon Vaughan, Head of Brand Creative for AO, said: "We couldn't be happier with the solution that Rick and the team delivered. We were looking for a font solution that expressed the balance of our brand strategy. Smiley Face captures a perfect blend of our brand principles.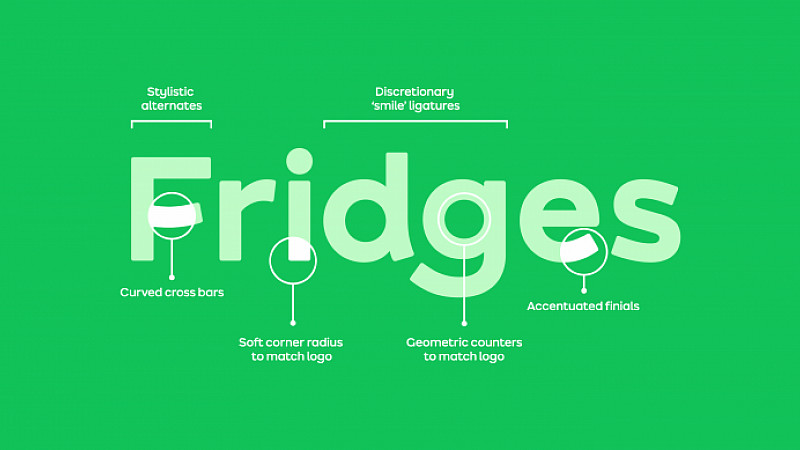 "Our font embodies our trustworthy smile along with our 'full of beans' personality. It's very easy to read in all weights and at all sizes on and offline. The Headline weight especially allows us to emphasise our personality and playful spirit in larger applications.
"The design provides the right amount of character and quirks in each letterform, allowing ease-of-use in all applications and helping us to create a look that is uniquely ours.
"We love our new typeface; our creative teams really enjoy working with it and the rest of the business couldn't wait to get their hands on it! It's a key ingredient of our new identity and it's helped to transform how we look and feel.
"F37 are a great partner, very easy to work with, making quality deliveries on time, regardless of the challenges we threw at them."