21 September 2020
Datacentreplus launches 2020 edition of Manchester Agency Tram Map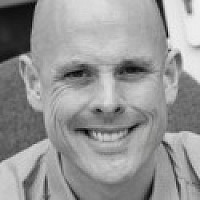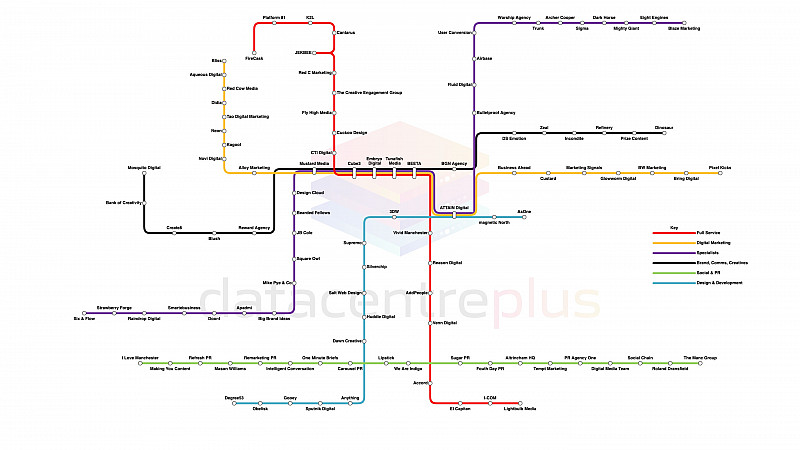 Datacentreplus has launched its 2020 edition of the Manchester Agency Tram Map.
The map builds upon the inaugural 2019 version and locates the agencies according to their 'line' of work, whether digital marketing, full service, brand, comms, creative, specialists, design and development, and social and PR.
This year the map is interactive, with links through to the website of each agency that appears.
There is also an 'About Us' section, where a short bio outlines what each agency does or specialises in.
"Our aim is to provide everyone with a central destination for advice and support, as part of a unique agency-focused server hosting package," said Datacentreplus, which provides cloud hosting and data centre solutions for businesses from its privately owned data centre.
The company is keen to add every agency in Manchester, so if you want to be involved and are not, you can contact them on 0161 464 6101.