17 September 2020
British Red Cross creates First-Aid Quizbot with Manchester agency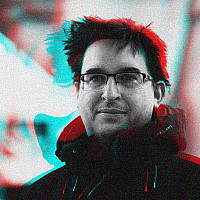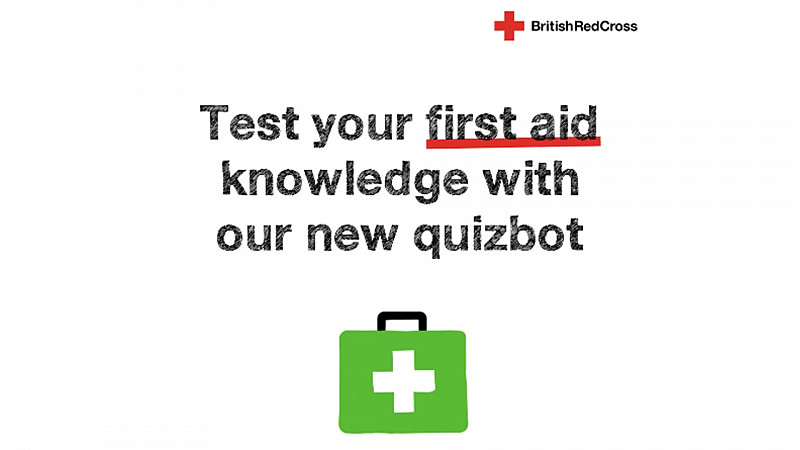 The British Red Cross has released the "world's first" first aid quizbot.
Built by Manchester's Social Republic, it's been designed to help parents learn medical skills around broken bones, burns and bumps to the head.
"Launching as part of our World First Aid Day campaign, the Facebook first aid quizbot is an innovative new way for parents to learn simple, life-saving skills in just one minute," said James Reed, British Red Cross spokesperson.
"We know that from recent research that whilst over half of parents have had to deal with an accident in the home, almost a third wouldn't know how to help their child in a first aid emergency. With more parents at home with their children it's as vital as ever to learn skills that could save a life. 
"Lockdown has also seen parents juggling multiple responsibilities, that's why we've found a way to make learning first aid quick, easy and fun."
Rob Illidge, CEO of Social Republic added:
"We're delighted to have worked with the British Red Cross on this super incredibly exciting and important campaign.
"It's a great accomplishment to have delivered a world first quizbot in time for World First Aid Day, and for an amazing charity such as the British Red Cross. 
"The team has worked incredibly hard over the last few weeks to build the flow, incorporate assets and test the user experience."