13 July 2020
SMMS manages international social media for new CBBC series Mystic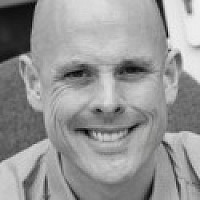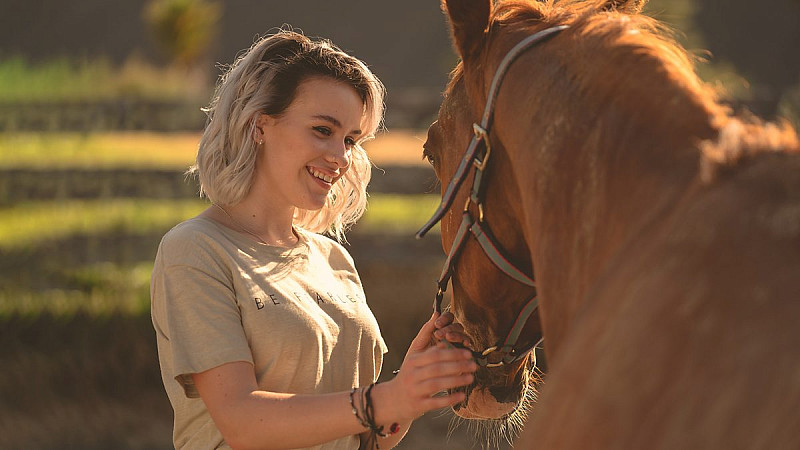 Manchester's SMMS is managing the international social media for new CBBC series Mystic.
The show, which starts tomorrow (14th July) is based on Stacy Gregg's series The Pony Club Secrets. The show is produced by Slim Film and TV Productions and Libertine Pictures.
Simon Crawford-Collins, Executive producer, Slim Film + Television, said: "SMMs come highly recommended and they have the right touch to appeal to an online teenage audience."
Jo Booth of SMMS added: "It's a really exciting project for us. I have to admit, I was that horse mad girl once upon a time, so I know the territory well! We'll be working closely with Mystic's publicists Milk Publicity, to give the show comprehensive coverage."
Mystic is set in the fictional peninsula of Kauri Point, New Zealand, where Issie Brown (Macey Chipping), is struggling to fit into the backwater town having recently moved there from London with her mother Amanda (Laura Patch).
A chance encounter with a wild pony Blaze and stallion Mystic awakens an unexpected interest in horses, and introduces Issie to a group of horse-mad teenagers.
When an industrial development threatens to destroy their community, their way of life and the landscape they love, the teenagers have to find a way to save Kauri Point from environmental disaster.