30 July 2020
Silicon Valley's Fanplayr opens Manchester office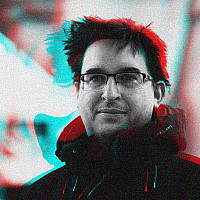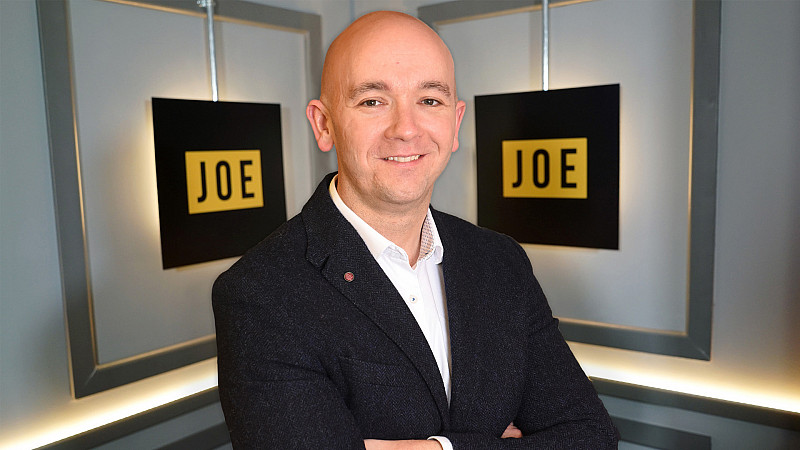 Fanplayr, the Palo Alto-based marTech company has appointed a North West-based Regional Sales Director as it opens new offices in Manchester and London.
It's turned to Dave Hendry, the former Regional Commercial Director of JOE, to lead its operations in the UK.
"The plan is to scale the business quickly here in the UK by delivering clear incremental ROI for digitally focused clients, across multiple verticals," he explained.
"We know the industry appetite here in the UK for this sort of technology is significant, so by building out our team with exceptional people and focusing our offering on stellar customer service and insights, we hope to be able to satisfy that demand." 
Fanplayr first arrived in Europe in 2013, when it opened its Milan office, it's since expanded to Argentina, Japan, Australia, France, Mexico and the Netherlands. Two weeks ago it opened its first office in New York.
The company specialises in "converting online users into buyers" using analysis of behavioural data.
"In a scenario of global economic recovery, the opening of the new Fanplayr headquarters in UK is an extremely positive sign," said Enrico Quaroni, VP Global Sales.
"I'm sure that, thanks to Dave Hendry's experience in the UK market, Fanplayr will manage to conquer its share of market, positioning itself also in the UK market among the most effective solutions in the ecommerce market."
Founded in 2011, Fanplayr has received more than $8 million in funding and employs 30 people around the world.