02 June 2020
Wigan agency unveils FTSE 100 firm's new website after £150,000 build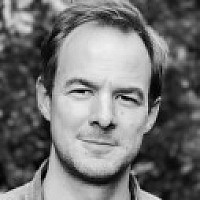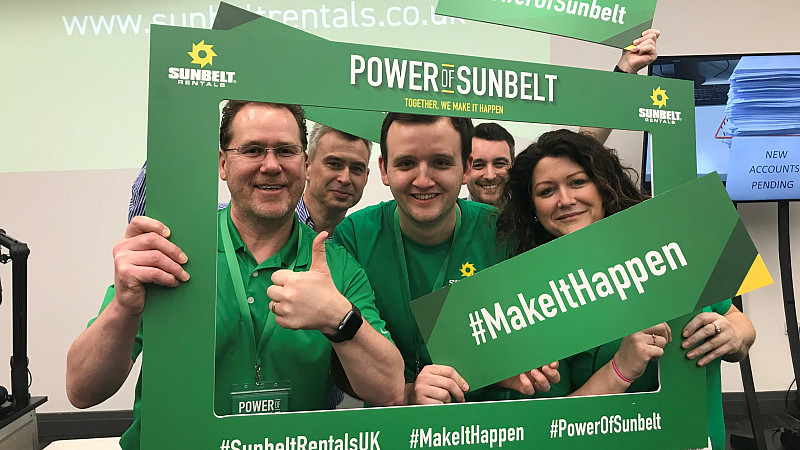 Wigan agency Ina4 has created a new ecommerce website for international equipment rental and FTSE 100 firm, Sunbelt Rentals.
The agency was appointed to rebuild the company's entire website in line with its rebrand from A-Plant.
The £150,000 contract is the biggest win for the digital agency since launching in 2002.
Dave Harris, sales and marketing director at Sunbelt Rentals, said: "We have worked in partnership with Ina4 to deliver an amazing new Sunbelt Rentals web site. Bringing 20 plus web sites on different platforms together has been a challenge, as you can imagine.
"However, the INA4 team has really supported us from start to finish to ensure the web site went live without any problems and exceeded our expectations. A true partnership approach has made it happen and we very much look forward to continuing the relationship we have established."
Ina4, which also has an office in Leeds, has previously worked with the likes of Linley and Simpson, Michael Buble Fragrances, Ignite and CPMedia.
Director Andy Marshall said: "The key to the success of this project was our ability to be able to scale our team and resource to meet their very tight deadlines, even throughout a global pandemic."