03 June 2020
Ruler Analytics appointed as a Google Partner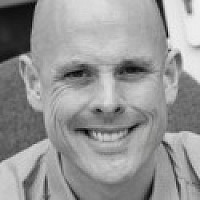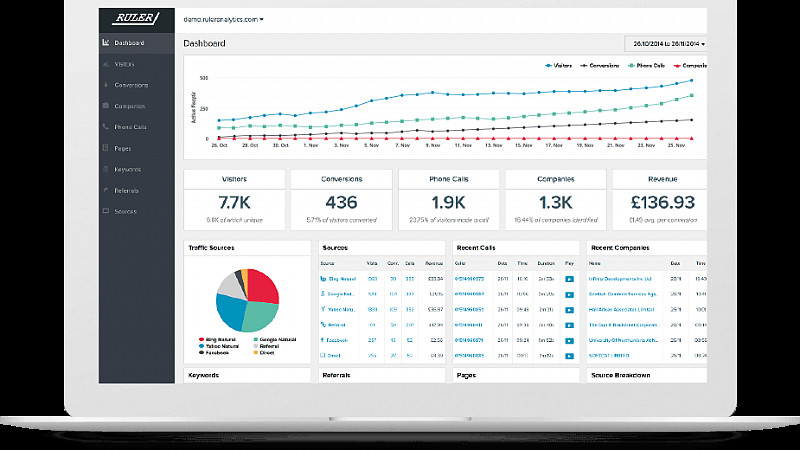 Liverpool's Ruler Analytics has become a Google Partner and will come before a wider audience of Google Ads users.
The announcement "marks the culmination of several months of planning and collaboration", the specialist conversion tracking provider said.
Ruler Analytics has recently developed an automated solution for Google Ads customers to easily attribute both offline and online revenue to their marketing campaigns within Google platforms.
Adrian Blockus, Head of Strategic Partnership Development for the UK and Ireland at Google, said "We're pleased to have Ruler Analytics on board as a Google Partner.
"The team has the product knowledge, advanced technology, insight and most importantly, the right people needed to help their customers manage and optimise effective Google Ads campaigns."
Ian Leadbetter, Director at Ruler Analytics, added: "Ruler Analytics has been a Google Technology Partner for several years, and we're delighted to build on our relationship with this latest partnership.
"Thousands of digital marketers are already benefiting from our solution to help optimise their ad spend, and we're excited to work alongside Google in educating more Google Ads users on how offline conversion tracking can evidence the effectiveness of their campaigns and improve campaign performance.
"We have some innovative developments for our product to share and look forward to sharing these with Google's customers over the coming months."