03 June 2020
Pixel Kicks launches new website for desktop gaming firm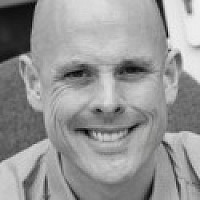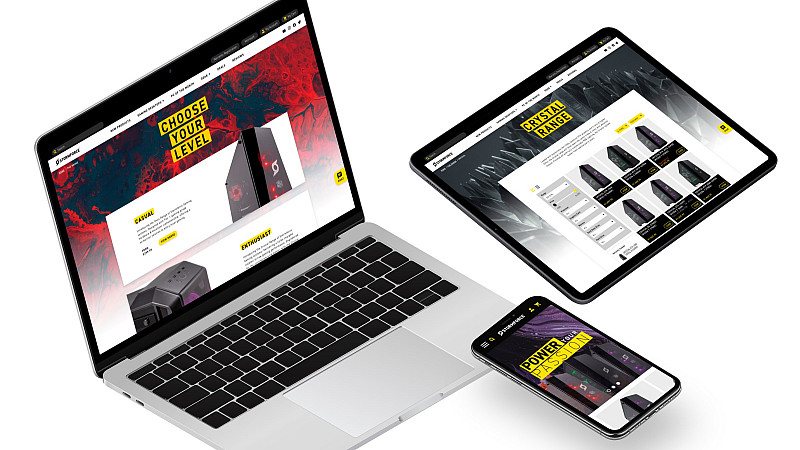 Manchester-based digital agency Pixel Kicks has launched a new website for desktop gaming firm StormForce.
The brief was to design and develop a modern and responsive eCommerce website with a user-friendly content management system and "first-class mobile user experience". 
StormForce manufactures high-performance pre-built gaming desktop PCs.
Chris Buckley, the MD of Pixel Kicks, said: "StormForce is an iconic brand in the gaming world so its online presence needed to reflect that status and reputation.
"The new 100% mobile-friendly site with its advanced search functionality and modern and vibrant user interface is now a true reflection of what it's about."