08 April 2020
Love Energy appoints new SEO Manager from Visibilis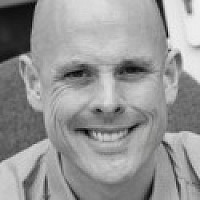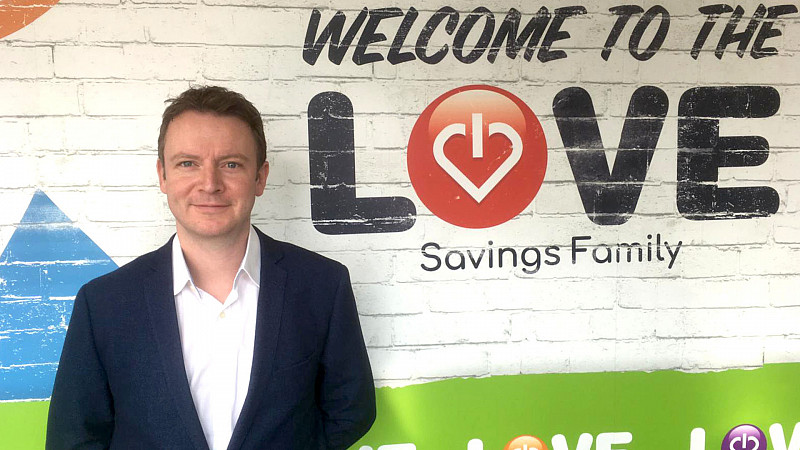 Bolton-based energy comparison firm Love Energy Savings has announced three appointments, including a new SEO manager. 
Ben Forshaw joins from marketing agency Visibilis to heads up the internal marketing team as SEO Manager and will work closely with the CMO Phil Windas. 
He is joined by CRO Manager Ginny Forshaw, Digital PR Executive Eve Crabtree and Content Executive Shaun Starr. 
Chief Marketing Officer Phil Windas (above) said: "Having a dedicated in-house SEO team will really give us the opportunity to continue growing the Love Energy Savings brand, allowing us to do what we do best on an even larger scale: helping the UK save money on their energy bills.
"As a business, we've always strived to provide the best possible service to our customers which is just one of the reasons we're the nations favourite energy comparison site.
"Welcoming four fantastic additions represents the next step in our journey, offering us the chance to increase awareness of our brand and continue helping customers from across the UK. We're really looking forward to seeing what the future has in store for us."