01 April 2020
Banks Digital launches eCommerce website for Harrogate's Rocca Fashion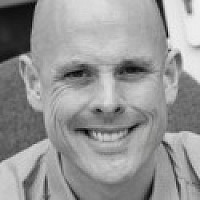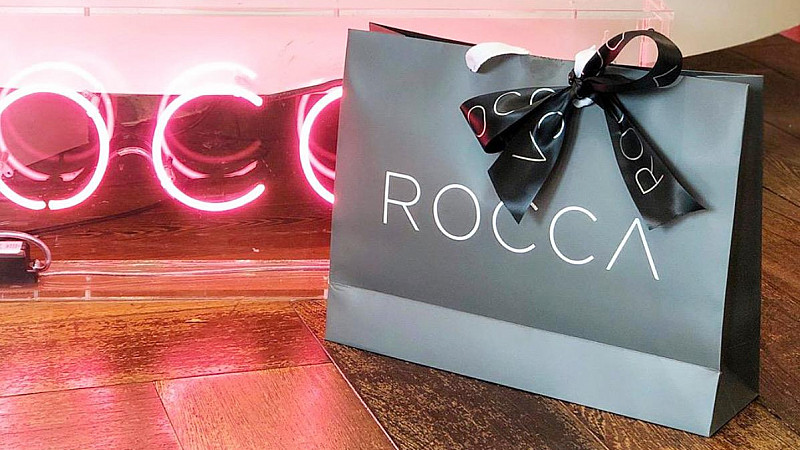 Manchester's Banks Digital has delivered an eCommerce website for Harrogate luxury boutique Rocca Fashion.
The site was completed two weeks ahead of schedule to enable Rocca, located in Harrogate's Montpellier Quarter, to continue trading through the COVID-19 crisis.
Alicia Brown, owner of Rocca Fashion, said: "I needed a cool website for my luxury boutique and I needed it yesterday. Banks Digital not only delivered but they cut no corners. I now have a customer loyalty programme and Klarna integrated at the checkout. It's a lifeline for my business."
Paul Banks, Director at Banks Digital, added: "When business is challenging and time is of the essence, small, nimble, owner- managed businesses like Banks Digital come into their own. Client-owner talks to agency-owner and that's what gets the best results fastest."
Banks Digital is an independent digital agency based in WeWork Manchester, with clients including Adidas, Reebok and Couture Club.