23 March 2020
Zoo Digital expects 4% increase in annual revenue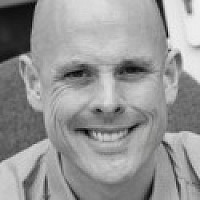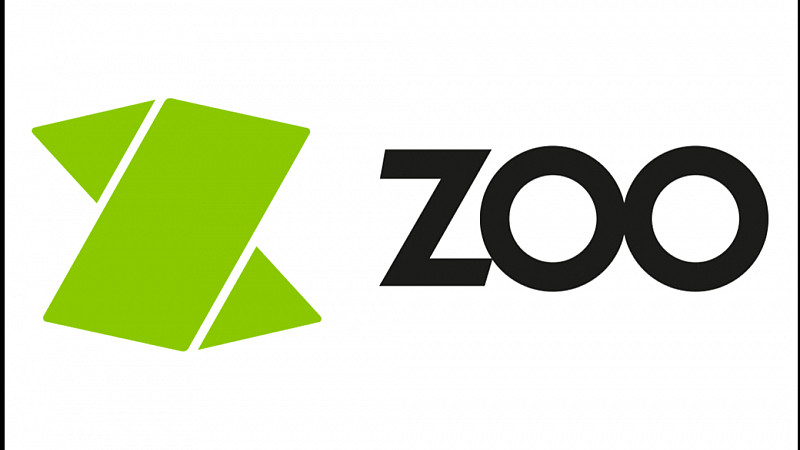 Sheffield-headquartered ZOO Digital says it expects a 4% increase in revenue to about $30m for the year ending 31st March.
The provider of cloud-based localisation and digital distribution services to the global entertainment industry released a trading update saying it expected H2 revenues to be at least 12% higher than for the first half.
Localisation and digital packaging revenues are expected to grow by about 10% to $27m. EBITDA for the year is expected to be not less than $2.2m, up from $0.4m in the prior year.
Because "the full impact of COVID-19 on our customers remains unclear", ZOO said it was not "prudent" to provide guidance on 2021 and 2022 at this time.
"The success in winning new long-term service contracts and building the necessary software integrations has meant that revenues for FY20 have been weighted to the second half, with H2 revenues of approximately $16m, up 12% on last year," ZOO Digital said.
"The Board does not anticipate a requirement for any additional working capital. We are currently seeing a renewed focus on the localisation of back catalogue titles from a broader range of clients as demand for content for the OTT platforms gathers pace.
"Regarding original content, the COVID-19 outbreak is impacting our customers, with new title production being significantly hampered due to restrictions on travel and group gatherings.
"However, the company's strategy of delivering services through proprietary cloud-based software provides natural resilience in these circumstances; steps have already been taken for staff to work from home without any significant disruption to production, and our network of freelancers is largely unaffected.
"As we approach the start of the new financial year we are currently experiencing higher levels of interest in our cloud-based localisation services from major media companies.
"Due to the robustness of ZOO's business model and the strength of its customer relationships, the Board is confident of being well positioned for growth and remains confident in the long-term success of the business."