05 March 2020
Report: Leeds' FinTech reputation continues to grow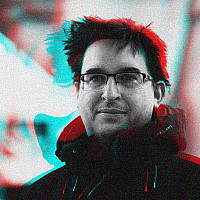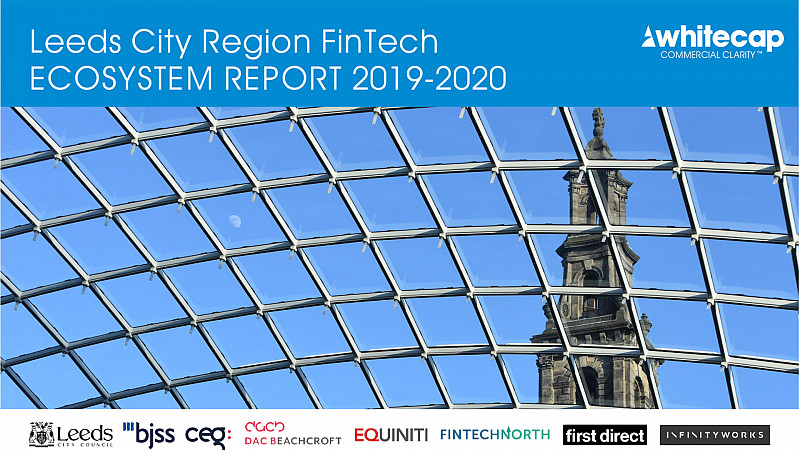 A new report into the FinTech sector in Leeds shows that the city is continuing to attract start-ups and established names.
Regional strategy consulting firm Whitecap Consulting produced the report, which also highlighted some of the challenges of this growth, including attracting talent.
Overall, there has been a 48% growth in digital sector employment over the last 3 years, rising to 86k. This is higher than any other region in the country, including London.
The city region is home to 98 FinTech firms, providing an estimated £353.5m GVA. There are also 24 FinTech start-ups and scale-ups, with 71% of these having their head office in the region. These are supported by a long-established financial sector, with 40 financial services institutions, which are "increasingly receptive" to FinTech and digital transformation.
"We are pleased to publish our second analysis of the Leeds City Region FinTech Ecosystem. Our analysis indicates that in Leeds the focus tends to be less on startups - the supply side, and more focused on the demand side, with a high presence of established financial services organisations seeking collaboration with innovative firms," explained Richard Coates, Managing Director of Whitecap Consulting.
"This is being driven by increasing competition, new technology, increased customer expectations and challenges with in-house legacy IT systems; as well as reflecting the shift to broader a digital economy."
The report does look at the supply of talent and says that demand is greater than supply, which it points out is not unique to Leeds. It added that Leeds produces and retains more STEM graduates than any other city outside of London, but there is a shortage in specific areas, including data science and data analysts.
The city is trying to address this with a number of skills initiatives, including Northcoders, BJSS and Infinity Works.
The University of Leeds launched its Centre for Financial Technology an Innovation in 2019, while Leeds Beckett University also operates a network of Digital Hubs to house FinTech businesses.
"I think what we're seeing now is the universities starting to build momentum and engagement with commercial opportunities and business than I've seen before. There are now more non-academic people who can talk commercial language and are easier to connect with," said Jeremy Coupland, Financial Services Specialist, Department for International Trade.
"These are very positive steps but they are still well behind where the American universities are."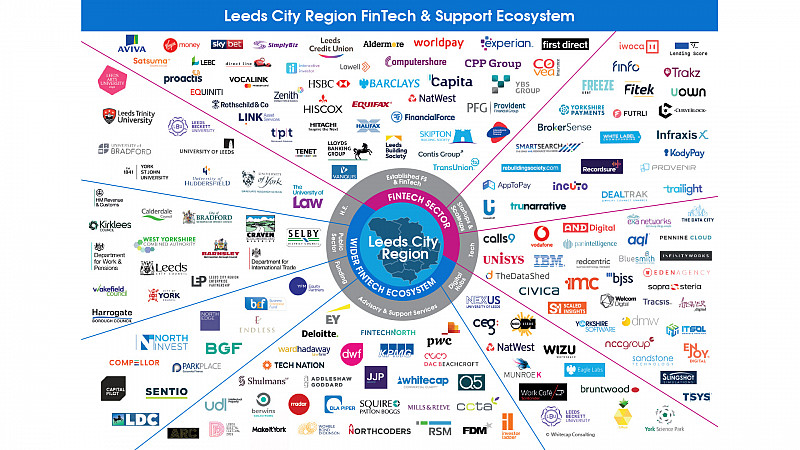 Tom Riordan, Chief Executive of Leeds City Council said the city's ambition was to be "the best, most compassionate place in Britain for people to live, work, study, invest, stay and thrive.
"Our economy is exciting, modern, mixed and balanced. We still manufacture in Leeds and we are home to some of the world's best professional services firms in law, finance, accounting and consulting. Our versatile technology sector is one of our great strengths. That's why Leeds City Council are pleased to be supporting this update on the Fintech ecosystem research in the Leeds City Region."
The report can be downloaded here