20 March 2020
inTec Business Solutions makes further acquisition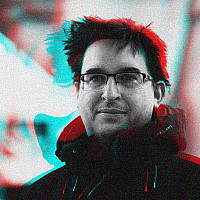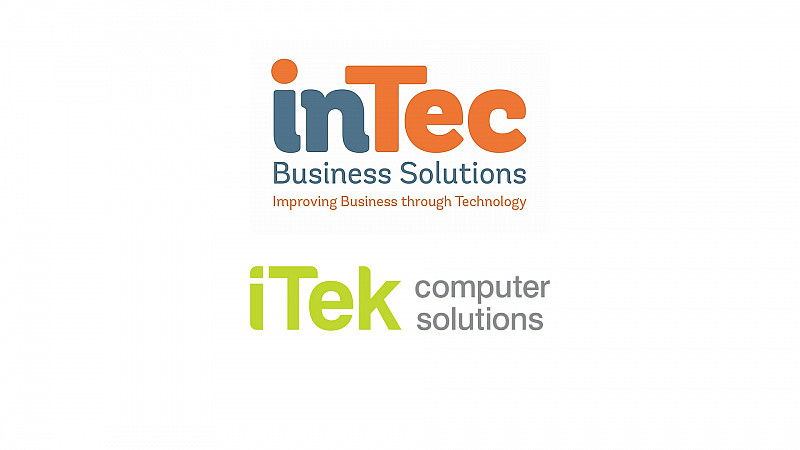 North West IT services company, inTec Business Solutions has made its third acquisition in less than a year.
It has bought Kendal-based Cloud and IT services company, iTek Computer Solutions for an undisclosed sum.
"Myself and the team at iTek are delighted and excited to become the latest addition to the inTec technology group. Over the last 10 and a half years iTek has built up a professional, diverse and loyal customer base that we are very proud of," said iTek Managing Director, Ben Mitchinson.
"This deal will allow us to expand our current product and service offering to our clients, enabling iTek to develop and move to the next level with the aim of becoming an all-encompassing ICT solutions provider. iTek have built an excellent reputation within our local IT sector and inTec have an excellent reputation in the industry so this deal represents an exciting new chapter for iTek along with our employee's and client's."
iTek marks inTec's sixth acquisition to date. It stated that while it would hold a controlling interest, iTek's identity and management would remain the same.
"We are delighted to acquire iTek and that Ben has decided to join the group. We have been really impressed with Ben and his team and we look forward to working with them and growing the business," added inTec Chairman, Simon Howitt.
The company now has office locations in Altrincham, Birmingham, Stockport and Manchester. It has plans to cover the entire company in the next 24 months.
Later this year, it will be moving its head office to a 4,000sq ft space in the centre of Manchester.