06 March 2020
Financial group appoints Tall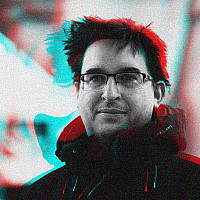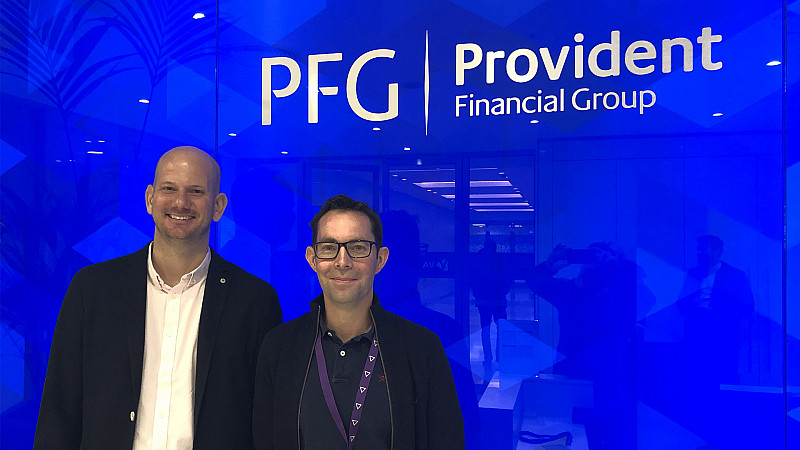 Leeds agency, Tall, has been brought in by Provident Financial Group to help shape its digital offering.
The Bradford-based group owns brands including Provident Personal Credit, Satsuma Loans and Vanquis Bank, and has 2.4m customers in the UK and Ireland.
Tall has been appointed to work alongside an internal marketing team to take these existing brands and develop them into "future proof, digital-first ones" to meet customer demand.
"We're delighted to be working with Tall who have a proven track record in this field. It's great that they're working across the Group, making sure that we have a digital footprint at the heart of each of our Brands," explained Nick Gander, Digital Transformation Director at Vanquis.
It's part of a "digital-first" brand strategy that the group is adopting.