09 March 2020
Doodledo creates LO:bot for LeasingOptions' TV debut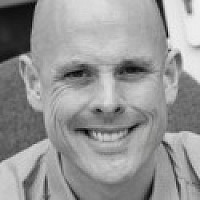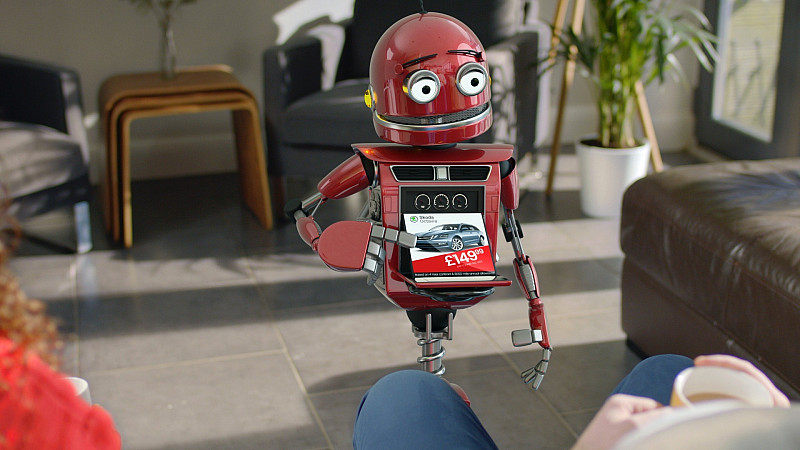 Manchester's DoodledoMOTION has created a 30-second TV ad featuring LO:bot for Worsley's LeasingOptions.co.uk.
This is the TV debut for LeasingOptions, which is one of the UK's leading brands for car, van and pick-up leasing, and will be launched on Sky channels across the UK from today.
Mike Thompson, managing director at LeasingOptions.co.uk, said: "LO:bot is the embodiment of how easy we make car leasing for people, and showcases our personal approach, five star level of commitment to customer service.
"Utilising the LO:bot character within the creative is a key part of our ongoing strategy as it will be featured within our website and ChatBot function, social media and online activity."
The TV ad was filmed and animated by Doodledo Motion, which is based at The Sharp Project in Manchester.
James Torry, owner of Doodledo Motion, added: "We're seeing a real change in consumer habits with people moving from purchasing to leasing. The 30th anniversary feels like the perfect moment to launch their first ever TV advertising campaign.
"Introducing the LO:bot character is going to be an effective way to increase brand awareness and recall and will become a central feature of LeasingOptions' marketing activity over the next 12 months."