21 February 2020
Yorkshire races ahead of the UK for digital growth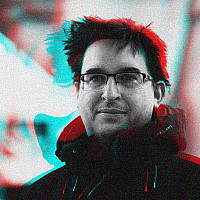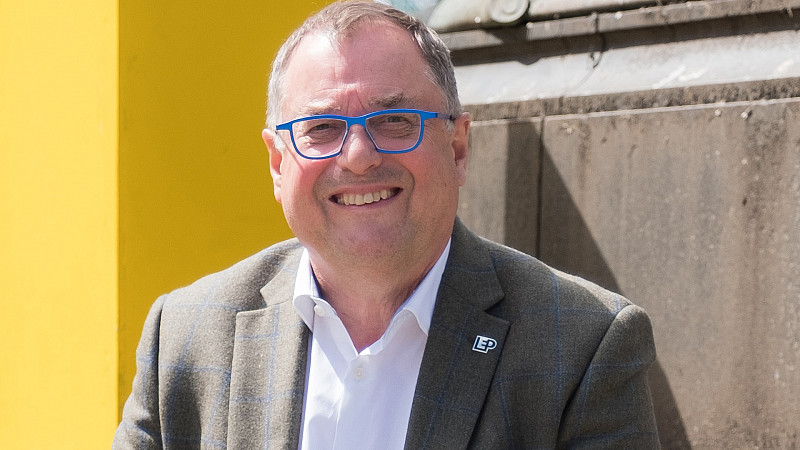 New research suggests that digital growth in Yorkshire outpaces the rest of the country, including London.
Yorkshire has seen an increase of 48% in digital tech jobs over the last 3 years, growing from 58k to 86k. The next highest growth levels were in Wales (29%), followed by the East Midlands (27%) and South West (20%).
Yorkshire and the Humber (48%)
Wales (29%)
East Midlands (27%)
South West (20%)
Scotland (18%)
Of the 85k tech employees in Yorkshire, two-thirds are based in Leeds.
The data has been released by Leeds City Region Enterprise Partnership (LEP) which has combined statistics from the Department for Digital, Culture, Media and Sport, and the Tech Nation 2019 Report to rank the best places to run a tech business outside of London.
The figures take into account digital employment levels, turnover, productivity, number of tech businesses and Venture Capital investments.
According to the LEP, the best places to run a tech business outside of London are:
Midlands
Yorkshire
East of England, Wales
South West
South East, Scotland
They believe that Yorkshire will soon take the number one spot from the Midlands, due to its employment growth and higher VC investment.
"Our research highlights that the northern tech scene is thriving, with so many fantastic opportunities for entrepreneurs to grow their businesses here. We're extremely proud to see that Yorkshire has the highest growth rate in terms of digital employment in the country, which we predict to continue as workers begin to seek more affordable options outside of the capital and the commuter belt," said Roger Marsh OBE DL, Chair of the LEP and NP11.
"We have a great talent pool, with Leeds City Region boasting nine universities and of course the new offices for Channel 4. Over the past few years we have seen such an increase in not only tech giants relocating to our region, but also some exciting and innovative start-ups setting up shop here.
"We're looking forward to seeing how the tech scene develops further over the next five years. To support that growth, we've launched #Welcome, a £2.4 million digital inward investment fund to support tech companies new to region locate here."