21 February 2020
Tech innovator who launched PlayStation joins VST Enterprises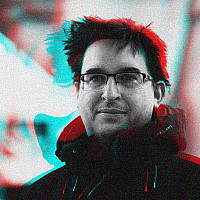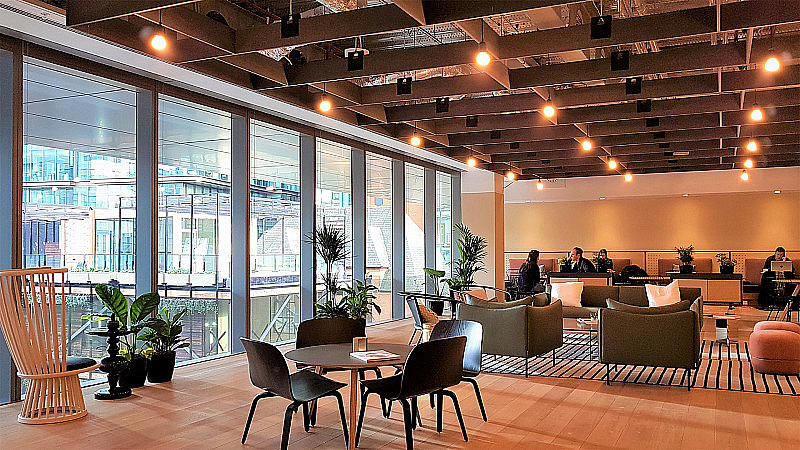 The former Managing Director of Sony Computer Entertainment Europe has joined the board of VST Enterprises.
Ian Hetherington has been named as Executive Director of the Manchester tech firm.
Described as a "major game changer" for the company, his role will be to scale up its current infrastructure and business globally.
He will also be responsible for opening up and developing strategic business channels as well as providing mentoring advice and guidance.
"We are beyond excited to have such a legendary figure in the tech world joining VSTE. Ian's credentials and reputation as a tech innovator are world class," said VSTE CEO Louis-James Davis.
"Single handedly, he changed the face of the computer gaming industry when Playstation was launched and he was a major part of its global success story.  Ian not only brings a wealth of experience across the tech and gaming sectors with a brilliant mind, he is someone who also provides guidance and mentoring of talent and the development of technological innovation. That level of knowledge is invaluable to us at VSTE."
Hetherington co-founded Psygnosis, the games company behind Lemmings and Wipeout, before it was acquired by Sony. He was then named MD of Sony Computer Entertainment Europe, where he helped design and implement the hardware and software for the PlayStation, ahead of its European launch.
VST isn't his first role in the Manchester tech sector, having been named as Chairman of Immotion Studios in December last year.
"It is a real privilege to be working with Louis-James and the team at VSTE with such an exciting future ahead," he said.
"My greatest belief is that successful tech companies are driven by talent, passion and a constant quest for innovation. VCode® and VPlatform® are unlike anything I have ever seen in all my years of tech. I am hugely excited to be able to play a part in the development of this technology working closely with Louis-James who is a uniquely gifted talent. For VCode® and VPlatform® there is no perceptible limit to what can be achieved and how far this business can scale."
As a result of his arrival, VSTE said they will now be deploying their technology into computer gaming, film and television. Last year, it teamed up with Velvet Film Productions to use VCode in the new Star Wars Origins film, The Rise of the Skywalker.