20 February 2020
£65million 5G investment in creative industry and rural areas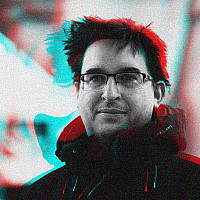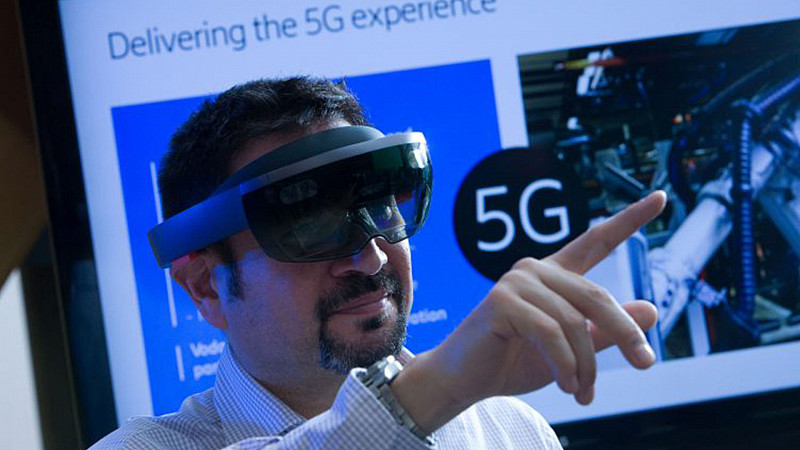 The Government has announced a £65m package to roll out innovative 5G projects around the country.
Mobile Access North Yorkshire (MANY) will receive £4.4m of this to develop future rural connectivity in the county, by developing new technology, apps and services. These will focus on tourism, mental health, coverage for emergency services and environmental management.
The project will build small mobile phone networks in areas which don't currently have any coverage. It will also examine how public, private and community sectors can work together to reduce the cost of delivering mobile access.
It is being led by Quickline Communications, alongside North Yorkshire County Council, 2 universities and 4 small businesses.
"Quickline's mission is to use innovation in equipment and approach to bring ubiquitous coverage of high speed data and associated services across the harder to reach parts of the country," said Steve Jagger, Managing Director, Quickline.
"We are pleased to be part of a project that shares these values and outcomes and are excited by the opportunity to push the boundaries further."
The project will also use 5G to monitor the environment to give the local council and its partners an early warning flood system.
The Department for Digital, Culture, Media and Sport has also announced a £30m open competition, 5G Create, to develop new uses for 5G in a number of industries, including film, television and gaming.
"The Creative Industries Council is delighted that DCMS is launching 5G Create. We have been advocating a funded competition along these lines, as an exciting opportunity for UK creative companies to develop innovative products and services using this transformational technology," said Tim Davie, Co-Chair of the Creative Industries Council and CEO of BBC Studios.
"5G offers innovative opportunities right across the sector from film and tv, to games, to music, fashion and advertising. We hope that start-ups and well-established companies alike will bid for the available funds."
The 5G Create competition is an open competition, which will open next month and run until the end of June.
"None of the winning projects, or future projects from 5G Create, will use equipment from high risk vendors," it stated.
"We're determined to make the UK a world-leader in 5G and deliver on our promise to improve connections for people and businesses across the country," said Digital Secretary, Oliver Dowden.
"Today we're announcing new funding to seize the new opportunities this technology will offer us. This includes seeing how it could create new jobs in the countryside, make businesses more productive and unleash even more ideas in our cutting-edge creative industries."