13 February 2020
Manchester investor raises £22million in under a year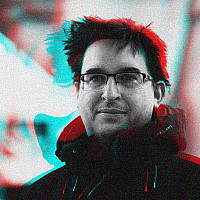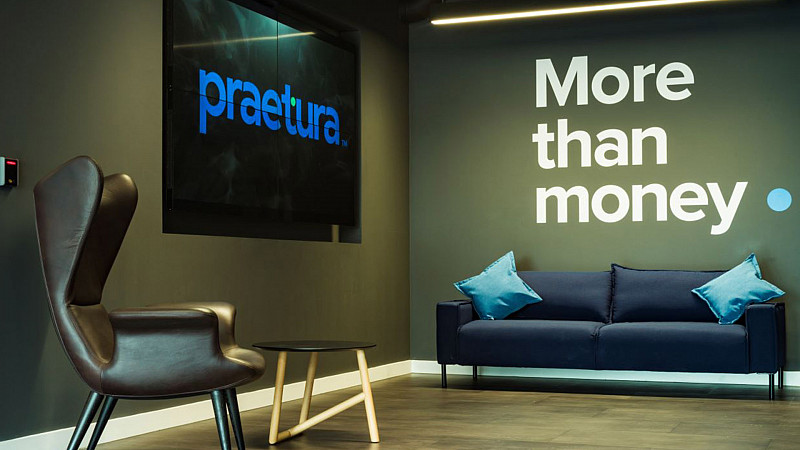 Praetura Ventures has closed its second EIS fund at £7m, meaning it has raised a total of £22m in less than 12 months.
The £7m Praetura EIS 2020 Fund has been set up to support scale-ups across the region.
"The response that investors have shown to Praetura Ventures since we announced our maiden EIS fund less than 12 months ago has been phenomenal. To have raised £22m is testament to the quality of the team we have built and the size of the opportunity that lies ahead," said  David Foreman, Managing Director at Praetura Ventures.
"This latest fundraise demonstrates the high demand for genuine venture capital, particularly when it comes to northern businesses. Since launching Praetura Ventures last year, we have seen more than 1,000 opportunities and received more than £1bn in funding requests from early-stage companies, so we know the demand is there. Our focus on providing more than money to the businesses we back is something that resonates with investors and we are very grateful for their continued support."
Its initial fund, which closed in May last year, has backed tech companies including SteamaCo, FeedStock and Patchwork.
"The diversity of our portfolio, our speed of deployment and our northern focus have all been well received by investors and their advisers. The progress we've made since launching our first fund last year has been brilliant and we look forward to sharing news of further investments, as well as details about our next fund, very soon," added Jon Prescott, Business Development Director at Praetura Ventures.
The company has also announced the appointment of Andy Sumner as Portfolio Managing Director, he'll work alongside fellow Portfolio Managing Director Ben Hatton.