26 February 2020
Macclesfield's Sigma to help launch first NHS Digital Accessibility Lab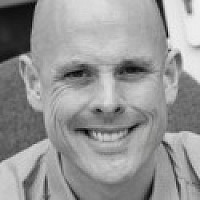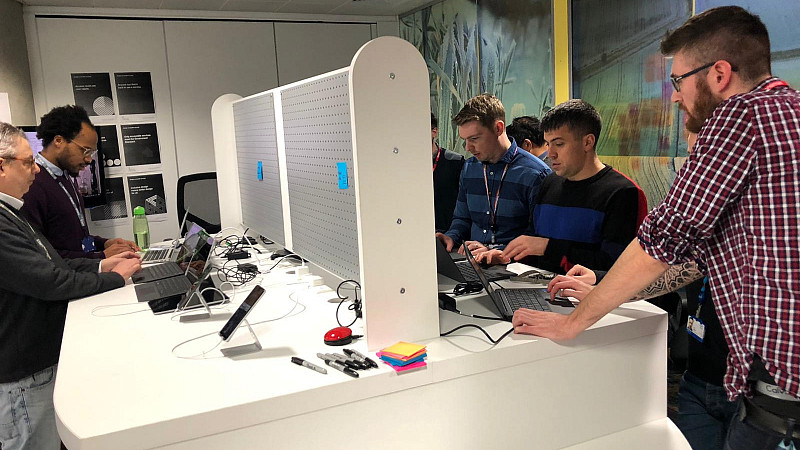 Macclesfield UX design and development agency Sigma has been appointed to help the NHS to launch its first Digital Accessibility Lab.
The Accessibility Lab, based in Bridgewater Place, Leeds, will help the NHS's digital team to identify and fix the most common accessibility barriers facing its apps and websites.
Sigma will provide expertise and support to the NHS's Digital development team through a series of in-depth training sessions on inclusive design testing and accessibility.
Hilary Stephenson, Managing Director at Sigma UK, said: "It is great to work with NHS Digital and assist its developers with accessibility, and the experience of visitors to its websites and apps.
"Considering its products are some of the most widely used in the UK, the Accessibility Lab is vital to ensuring as many people as possible can use the technology it develops, seamlessly.
"Not only are the websites and apps used frequently but they are important to maintaining and improving the health and wellbeing of millions.
"The public sector is undergoing a major digital transformation and it is important to ensure that no demographic or single service user is left behind, and that all platforms are fully optimised to maximise accessibility."
Matt Edgar, director of design and user research at NHS Digital, added: "NHS services are for everyone, so it is important to make sure they can be accessed by all users, regardless of their level of ability.
"Accessibility and inclusion must be at the heart of all our design and development. That goes for the services we deliver for health and social care staff, patients and the public.
"The new facility at Bridgewater Place will allow us to create products that meet and exceed the accessibility standards for website and apps.
"We're looking forward to making full use of the equipment in the lab and guidance from Sigma in order to make sure our online products and services are compatible with assistive technology, and can be accessed by as many members of the public as possible."