17 February 2020
Leeds' Bolser reports 35% increase in turnover to £2.1m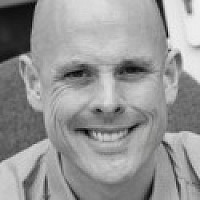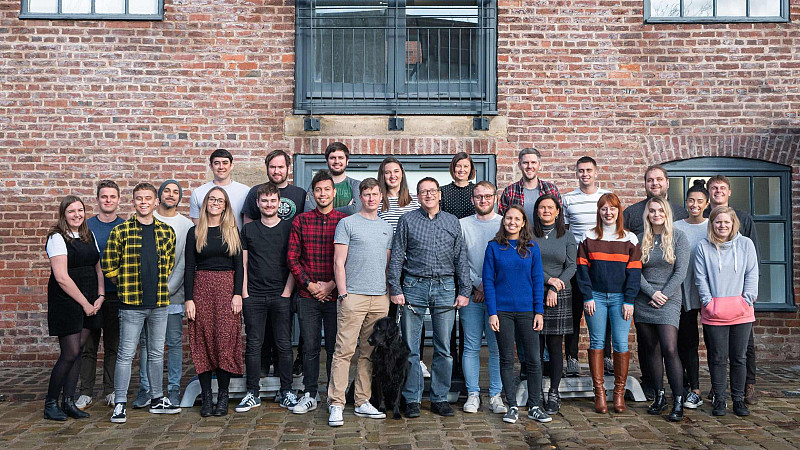 Leeds digital marketing agency Bolser has reported a 35% increase in turnover to £2.1m after winning new business with Microsoft, KFC, the Discovery Channel and Cartoon Network.
About 55% of Bolser's turnover for the year ended 30th November 2019 was from export sales. The agency, which employs 30 staff, specialises in user interface and user experience design, development, testing, search engine optimisation and app store optimisation
Founder and managing director Ashley Bolser said: "Our ethos at Bolser is simple. We put the customer first. This resonates powerfully with our clients, as they want to ensure their customers have the best possible digital experience.
"We have an extraordinarily talented team at Bolser that works collaboratively with clients whilst delivering clear digital strategy and providing highly effective implementation. We will continue to grow our business on these principles and look forward to announcing further new business wins."
The agency was established in 2001 and other clients include Taco Bell, Xbox, EE, Yorkshire Building Society and Jet2.