14 February 2020
Burnley signs 21Digital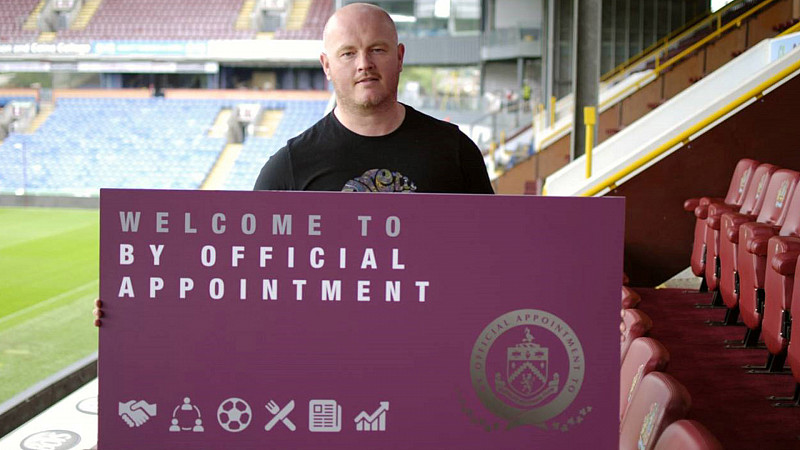 21Digital has won the contract to design a new website for Burnley Football Club.
It will be working on the club's By Official Appointment (BOA) programme, which is aimed at bringing together local companies and fans, to generate more business.
"The BOA scheme was launched in recognition of the fact that, within the Burnley and Pendle region, there is a group of elite businesses who are very good at what they do and could also benefit from a closer relationship with Burnley FC," explained Burnley FC Club Membership Manager Paul Walsh.
"The programme has been established to leverage the buying power of the club's loyal supporters, enabling BOA businesses to increase their customer base and net sales, and to formally bring together a family of businesses under one common banner.
"The new website will be aimed at promoting those benefits to both local businesses and fans, keeping members up-to-date with all the latest news and helping us increase membership overall, to the benefit of all stakeholders."
Walsh aims to double its membership to 100, with 21Digital promoting its benefits and facilitating sign-ups.
"We're very proud to have been commissioned to build the new website for Burnley FC BOA.  As BOA members ourselves, we know first-hand the benefits membership can bring, so we're really exciting about promoting that to other businesses in the region," said 21Digital Technical Director Michael Cain.