14 February 2020
Broadstone partners with Canadian tech firm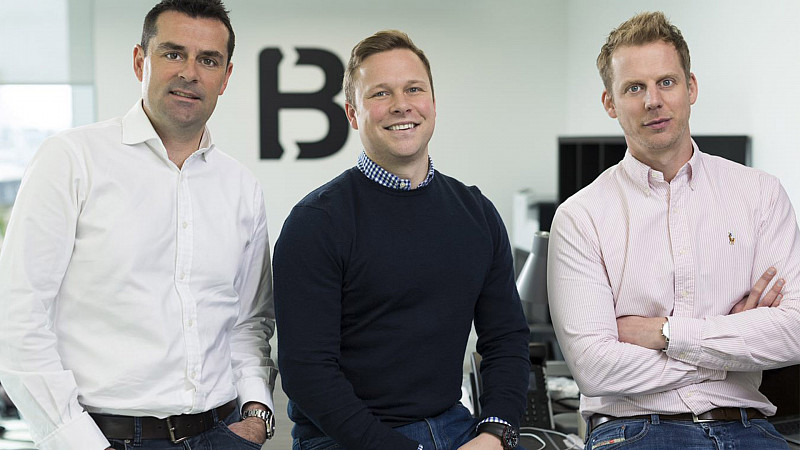 Broadstone has announced an "integration partnership" with TrackTik in Montreal.
The move is part of the Manchester firm's aspirations to grow across North America.
Broadstone's technology connects organisations with temporary workers in regulated industries, specifically the private security sector. TrackTik, meanwhile, helps companies manage all aspects of their security personnel through a single piece of software.
What the move means is that TrackTik will integrate with the Broadstone technology and help the Canadian firm expand into the EMEA.
"This latest partnership with TrackTik, sees us integrating with a well-established and trusted workforce management solution. We choose our partners very carefully and feel that this is a great strategic win for both companies – particularly given our aspirations to break into the US market by 2021," explained co-founder & CEO Tom Pickersgill.
"TrackTik has a great reputation in the region for providing a solution which offers organisations an easy way to optimise their security workforce's operations. Given its focus on this regulated market segment, the services we offer will be a perfect fit, and will further bolster TrackTik's solution when it comes to providing a frictionless experience."
The Broadstone platform uses data and automation to replace traditional temporary staffing agencies, such as payroll management; background checking and company-worker matching.
"The deal we've signed with Broadstone is a perfect example of how we provide additional value to our clients. Our strategy is to partner with leading and innovative technology companies in an effort to provide our customers with an even greater suite of capabilities," added Brian Strasser, TrackTik's Senior Director of Partnerships.