10 January 2020
Yorkshire games company reports strong Christmas sales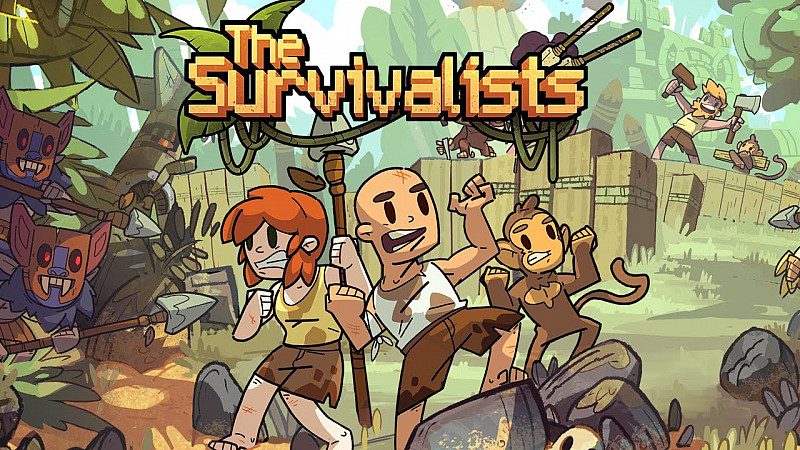 Team17 says it has had a strong Christmas period, particularly with its Nintendo Switch games.
The Wakefield-based games label and developer said that its "growing portfolio" had continued to perform well, with a specifically strong performance from multiplayer games on the Switch.
In a trading update, it stated that it expected EBITDA and revenue to be ahead of market expectations for the year ending 31st December 2019.
Looking forward, it said that it was developing a "solid portfolio" of new original games, to be launched in 2020.
Its current pipeline includes: Moving Out (SMG-Australia), Hammerting (Warpzone-Sweden), Neon Abyss (Veewo-China), Going Under (Aggro Crab-America), Rogue Heroes: Ruins of Talos (Heliocentric-America), Main Assembly (Bad Yolk Games-Sweden), The Survivalists (Team17-UK) and Golf with Your Friends on Console (Team17/Blacklight Interactive- UK/Australia).
Its full results will be released in March.