09 January 2020
Social Chain makes "acquisition offensive" with multiple takeovers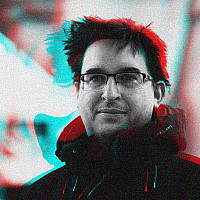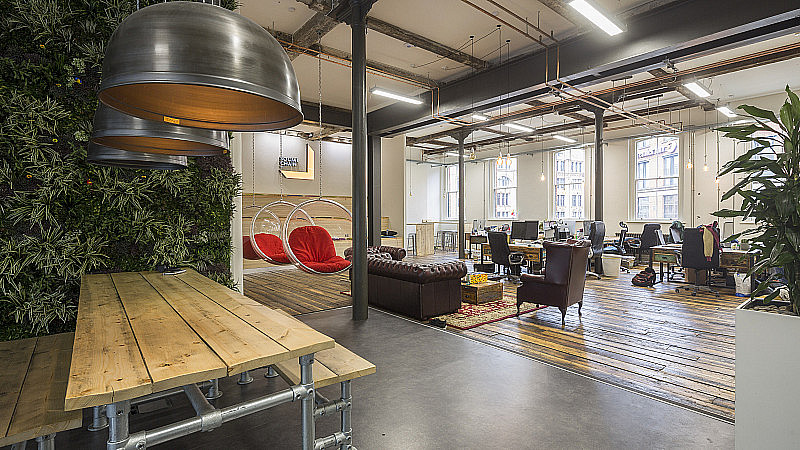 Social Chain has acquired a series of companies, with a combined annual revenue of €35m.
Calling it an "acquisition offensive" and an "aggressive scaling" of its international organic growth, co-founder and co-CEO, Steve Bartlett, said the five companies had a potential combined revenue of €50m by the end of the year.
"Social Chain will become a global leader in building and scaling owned social-first brands and disruptive social-first media and marketing services," said Steven Bartlett.
"With these strategic acquisitions, we're now laying the important foundations to deliver that ambitious global vision. Today's announcement sets us up to further accelerate our growth across 2020. The industry should brace itself!"
The firms joining the group are: Koro, which focuses on the sustainability and superfood trend; Solidmind, a supplier of well-being supplements, including Hempamed, one of the largest cannabidiol brands in German-speaking regions; and Urbanara.
It has also acquired Conteam:below, a digital marketing and data specialist; and DRTV.agency, which is a performance based TV and advertising studio.
Social Chain says it's taken a majority stake in all five companies, in exchange for shares and cash.
"The management of the Social Chain has made a terrific year-end spurt. We are thus reaping the rewards of strategically significant acquisitions, some of which have taken some time to prepare," added Dr. Georg Kofler, Chairman and anchor investor of Social Chain.
"This will enable Social Chain to make an optimal start to a fast-growing 2020 financial year. All acquisitions serve the overriding goal of establishing Social Chain as the first integrated social media company."