17 January 2020
Mawdsley to step down as Generator CEO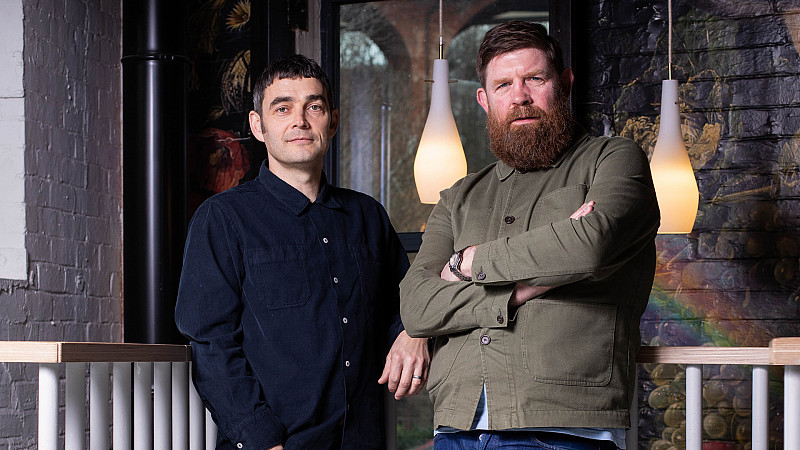 The organisation established to grow music, digital and creative companies, in the North East, is looking for a new chief executive.
It comes as Jim Mawdsley prepares to leave, to take up a new role of Principal Advisor Events, Culture, Arts and Heritage at Newcastle City Council next month.
Under his leadership, both Generator and Digital Union, the member body, which represents regional creative and digital agencies, have grown in membership and profile.
Last year, it revealed its One Region. One Sector. One Statement. campaign, to promote the North East on a national level.
"In the 21 years working with Generator, the last 10 years as CEO, it has grown from humble beginnings into a nationally respected organisation developing music artists and creative and digital companies into successful businesses," he said.
"Whilst I have decided it is time for a new challenge, I will be working closely with the board as they appoint my successor and will always remain a staunch and active supporter of Generator and all the work it does."
While his successor at Generator has yet to be chosen, Digital Union has appointed Orange Bus founder, Julian Leighton, as member chair.
Leighton left the multi-million pound digital business last year, to take on a more "ambassadorial" role.
"I am delighted to be heading up a new Strategy Board made up of the members of Digital Union, which is one of the most active member bodies I've been involved in. We are currently working to produce an ambitious manifesto for the thriving creative digital sector in the region," he said.
"I hope to build on the fantastic work Jim has done to this point, and look forward to representing the North East digital cluster and working with the new Generator CEO to take it forward."
Stuart Birkett, Chair of the board, added:
"Jim's larger than life influence has helped propel Generator to where it is today, and I know I can speak for all the members of the board and staff team when we wish him well in the new role and thank him for his brilliant contribution to the organisation and the sector. 
"He leaves Generator in a strong position with the membership and impact of Digital Union continuing to grow and Generator's long-standing music programme breaking new ground as it remains ahead of the curve.
"We welcome Julian on board to Digital Union to represent the voice and needs of its members, and look forward to appointing our new CEO for the next phase of Generator's journey."