23 January 2020
Manchester ecommerce group debuts shoppable Live streams via Facebook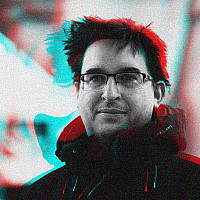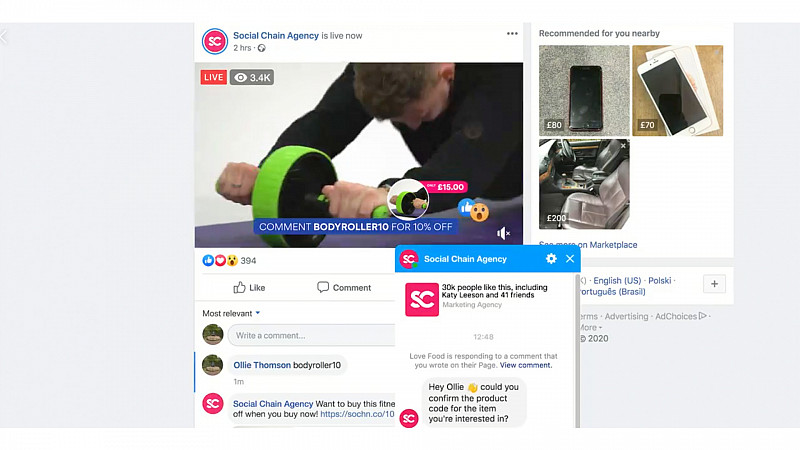 Manchester's Social Chain has created the first shoppable live streams through Facebook.
Facebook itself had tested a similar feature, which would have enabled companies to sell products on live videos, but Social Chain said it has created a "workaround" using its own proprietary software.
"Commerce is now every social platform's priority, and when we saw the impact live-shopping was having within the APAC regions, we questioned why western social platforms weren't offering this yet," explained Connor Jones, Creative Output and Innovation Lead at Social Chain.
"So rather than stopping at 'That's not possible', or waiting for the platforms to be created, we sat down and started to map out potential ways we could implement this."
The group said that the service would enable customers to comment on a live video to activate a chatbot; confirm the product their interested in; continue to checkout; and then complete the purchase.