23 January 2020
M247 plans to become one of Europe's largest internet service providers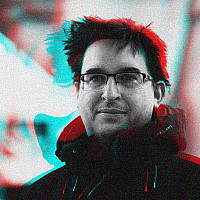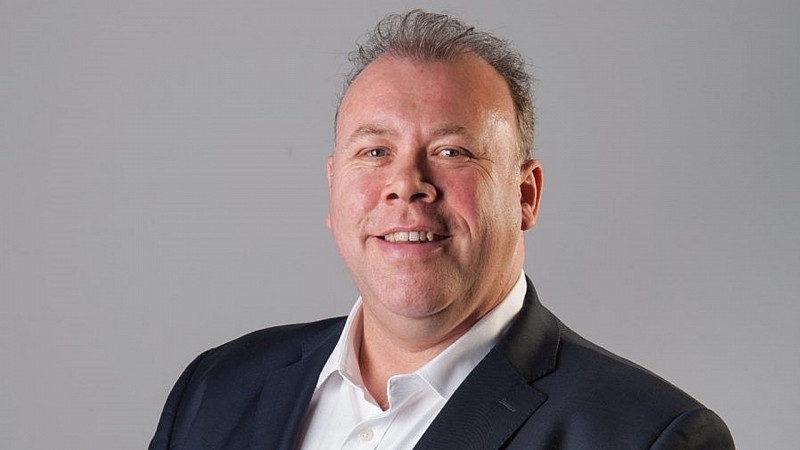 M247 has outlined expansion plans which will see it expand its data operations to Portugal, Hong Kong and Dallas.
The Manchester firm says as a result of the expansion, it will become one of the biggest providers of internet services in Europe, with a presence in 24 countries and 28 cities.
"Many of our customers' businesses are growing and expanding into new territories at an extremely fast rate. They need our support to extend their connectivity, as well as their hosting and cloud needs as they roll out services to their customers in these new regions. We are continuing to ensure our global networks are 'Cloud Ready' so we can effectively support our customers digital transformation plans," said Kevin Paige, CTO at M247.
"Our customers are at the heart of everything we do, and we work closely with them to support their global expansion journeys. If support is required in a region where we don't currently have a presence, we use our supply and demand approach to open up new locations. By listening to our customers' needs, we make sure that we are branching into the territories where they want to be".
Last year, M247 launched Points of Presence (PoPs) in Dubai, Sydney and Dublin and this new expansion will mean it has 70 PoPs globally. It plans to add 30 more over the next 5 years.