31 January 2020
M247 invests in new Manchester site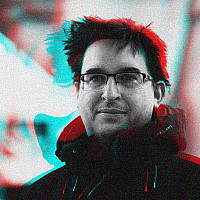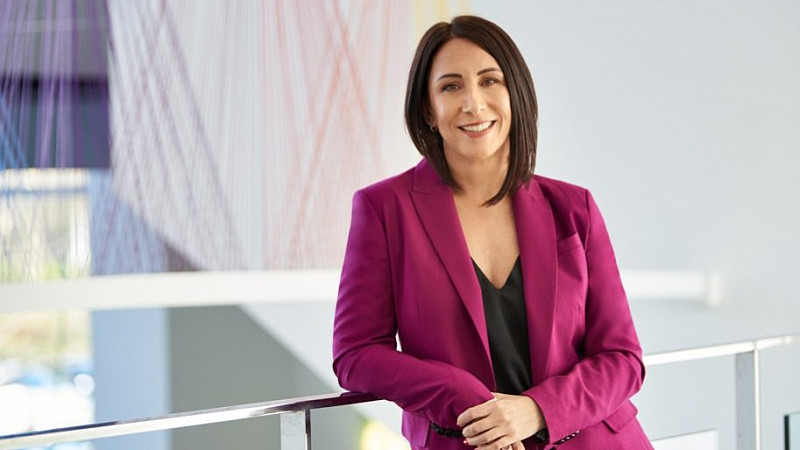 Internet firm, M247 is growing its presence in Manchester, with a new 7,045sq ft logistics and engineering centre in Trafford Park.
It will be its third location in the city and is to support its future growth plans.
"We're fully committed to expanding our presence in Manchester as a thriving tech hub and supporting our growing team with best-in-class resources and work environments," explained Jenny Davies, CEO at M247.
"Our new Trafford Logistics Centre will enable us to provide a faster, more efficient service for our customers, and gives us the scope to expand our North West team and operations further to support our ambitious growth targets."
The new site is expected to be fully up and running next month. It will house the company's equipment and act as a base for its field team and engineers.
It follows expansion at its head office at Turing House in Manchester and its London base in Holborn Tower.
"In addition to our regional growth, in 2020 our aim is to serve even more countries and customers while providing the same high standards of service. We've got lots of exciting projects in the pipeline, including plans to expand our extensive international network to new locations and enhancing our cloud services offering," added Davies.