20 January 2020
It's Gone Viral takes 1,000 sq ft office at Manchester's Beehive Mill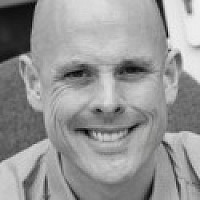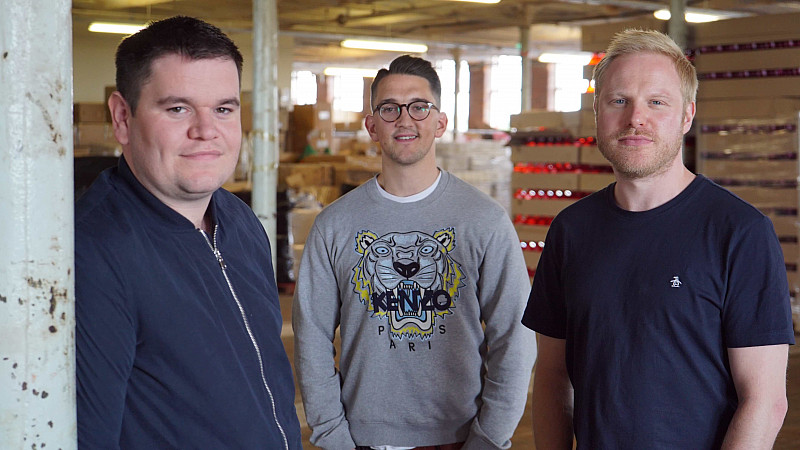 Manchester-headquartered social media marketing company It's Gone Viral has signed a three-year deal to take office space at Urban Splash's Beehive Mill space in Ancoats and made two internal promotions.
The firm's 20-strong team of content creators, analysts and video producers will be based in a 1,000 sq ft space in the development.
Co-founder Andrew Trotman said: "The business has grown massively over the past year, so we knew that we had to relocate to attract the best talent in the industry.
"Beehive Mill is the perfect location and there are options for us to take out additional space as and when we need it."
The firm has also promoted Paige Tucker and Josh Jones to content managers. Both joined the business - which has doubled its headcount in the last six months - just over a year ago.
Paige previously worked at LADBible Group, whilst Jones was Head of Social Media at Hunter Media Group.
Trotman said: "Paige and Josh are integral to the company so their promotions are hugely deserved. The success of It's Gone Viral is based squarely on the creative and strategic thinking of our team and we are determined to develop and grow this talent from within."
It's Gone Viral works for clients including BBC Films, O2, Universal, Bud Light, Disney and Sony.