30 January 2020
Health tech start-up secures £3m "to solve NHS staffing crisis"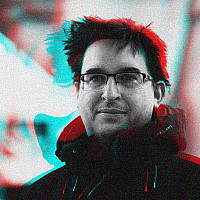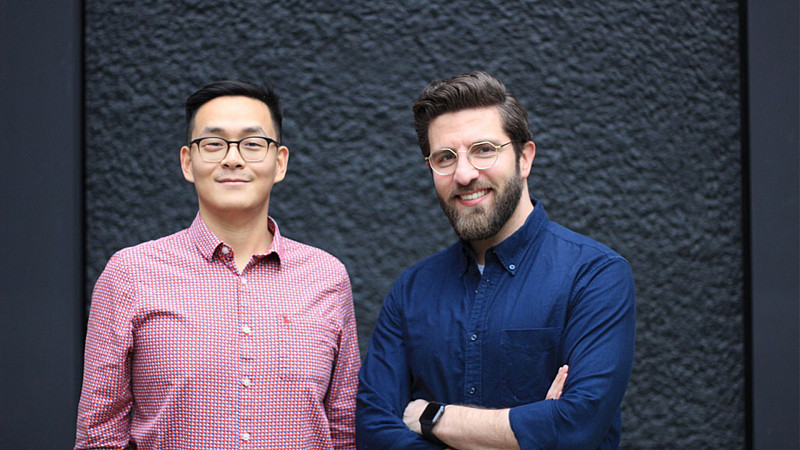 A health technology start-up, founded by NHS doctors, has raised £3m for its new employment platform.
Patchwork Health has offices in Manchester, Liverpool and London, and aims to solve the NHS staffing crisis, by bringing flexible working to clinicians.
The £3m fundraise was led by Manchester's Praetura Ventures and featured additional backing from the publisher of medical journal BMJ, and existing angel investors.
The company was co-founded by Anas Nader and Jing Ouyang in 2016 and is now used by more than 10,000 clinicians across over 30 hospitals, with over 1 million shift hours booked since launch. 
"Those best placed to solve the challenges facing our healthcare system are the people who have worked on the frontline. Jing and I both struggled to maintain a healthy work-life balance as junior doctors, and we watched countless colleagues step away from full-time practice and into the world of locum agencies as a result of the daily pressures faced by medics. We felt there must be a better way of doing things; one where the NHS could staff wards safely and affordably, and where healthcare workers could find the right working balance for them, without the need for an expensive middleman. That's why we created Patchwork," explained Nader.
"We're so proud of how widely our technology has already been embraced across the NHS and the impact we're having on the lives of thousands of clinicians. We are therefore delighted to welcome Praetura Ventures as an investment partner. Their philosophy of providing not only financial support but strategic expertise is exactly what we were looking for. Their experience in the healthtech sector, alongside the continued support from BMJ, our partner, will also be crucial as we scale. We're looking forward to partnering with them as we continue to save the NHS money and create a better work-life balance for healthcare workers at a critical time for our health service."
Currently the NHS spends around £2.4bn on staffing agencies and Patchwork claims to cut out this "middleman." They create tailored portals for NHS Trusts and a "simple, hassle free app" for clinicians to book shifts directly with hospitals.
This investment was led by Mark Lyons and Louise Chapman of Praetura Ventures. David Foreman, Managing Director of Praetura Ventures, will join the Patchwork board as a non-executive director.
"The staffing issues facing the NHS are never far from the headlines and there is a significant amount of political and social pressure to reduce costs and maintain quality of patient care. There's no doubt that this is not an easy task, but Anas and Jing have established a business that is proven to help," said Lyons.
 The cash will be used to help Patchwork accelerate growth and foster partnerships with more NHS Trusts. It also aims to expand into the GP and private medical sectors.