24 January 2020
DealTrak appoints Head of Delivery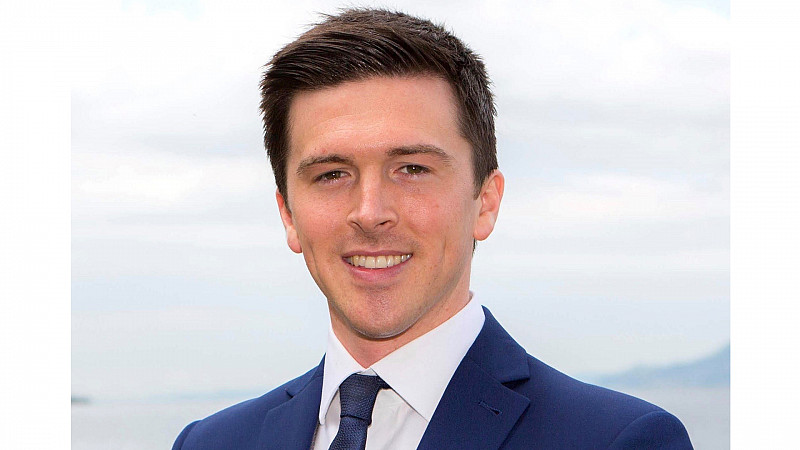 Leeds tech firm, DealTrak, has appointed Gary Burton as its new Head of Delivery.
Burton, will oversee the design, development and implementation of a series of new products and services for the company, which specialises in automotive finance and insurance.
"I've spent the last 10 years leading projects and IT operations globally across payments, finance and transportation systems – so this role is right up my street!" he stated.
"From my first project overseeing a small data centre relocation in Moscow, as well as leading on cloud migrations, to more recently heading up IT services provided to the Oyster platform in London, I've always enjoyed translating an idea into a tangible product. 
"I've heard lots about DealTrak recently, and when I found out the organisation was looking for a head of delivery, I was interested from the start. Not only is it a great cultural fit, but I'm completely bought into the direction of the business and the unique opportunity available to really transform the automotive industry."
DealTrak has been part of the Auto Protect Group since November last year.
"Gary's role will guide the continued delivery of innovative new products and services – something which is fundamental to the ongoing development of DealTrak in an ever-changing space," added Ben Moore, IT Director.
"He has an impressive CV and has hit the ground running, which is crucial as we prepare to migrate to the new DealTrak platform and to look to him to turn ideas – which may drive revenue or enhanced client functionality – into reality."