13 December 2019
Worzel Gummidge win for Social Media Makes Sense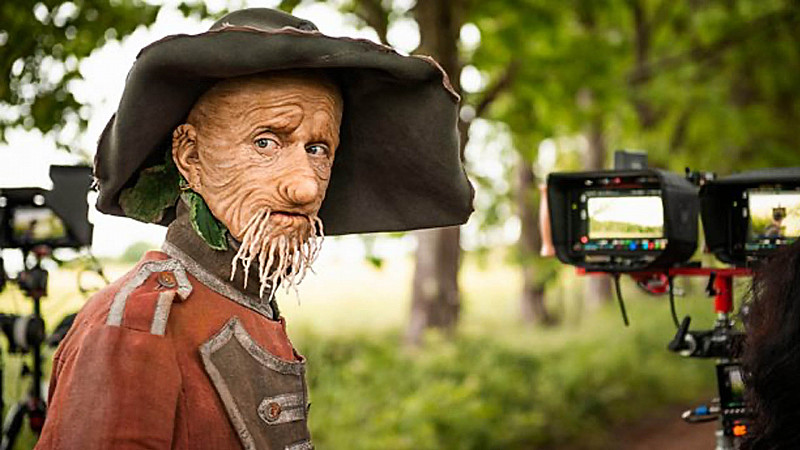 Manchester's Social Media Makes Sense is running a special Christmas campaign to promote Worzel Gummidge's return to BBC One.
Leopard Pictures is making the modern adaptation of the books, which star Mackenzie Crook in the title role. Crook has also written and directed the 2 hour long films.
Social Media Makes Sense will be working across the transmissions, which are being aired on Boxing Day and 27th December.
Also appearing in the films are Michael Palin, Zoë Wanamaker, Steve Pemberton, Rosie Cavaliero and Vicki Pepperdine.
"These two specials are real treat pieces for a family audience. There was nobody other than Mackenzie that I wanted to work with on this. The vision and creativity of this man is awesome," explained Kristian Smith, Executive Producer for Leopard Pictures.
"He has written two beautiful scripts that are clever, warm and funny. And once again he has attracted a formidable cast of tremendous actors. We are so excited to be able to bring these new Worzel Gummidge stories to everybody."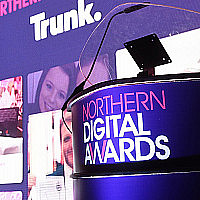 There are just a few days left to enter the Prolific North Tech Awards
The 2020 ceremony will take place on Wednesday 12th February