12 December 2019
TikTok win for Manchester influencer agency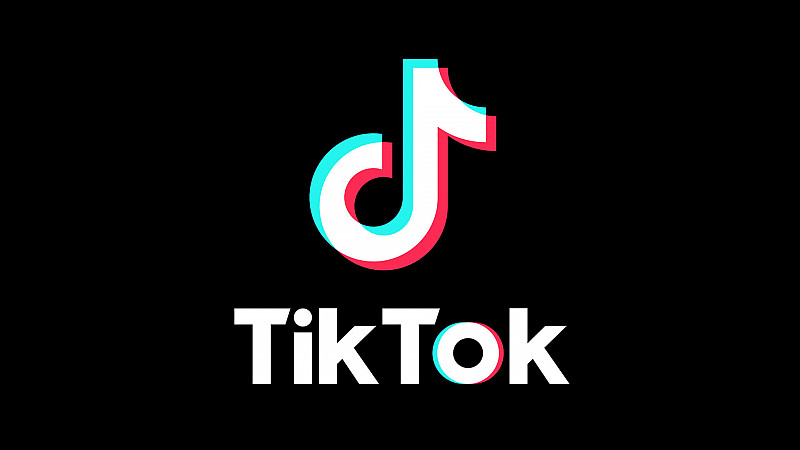 TikTok has awarded a European-wide marketing campaign to Manchester agency, Bee Influence.
The social media app, owned by China-based firm, Byte Dance, was the most downloaded app in the world in 2018 and they have just exceeded 1.5bn downloads to date.
Bee Influence has been brought on board to handle an influencer marketing campaign, targeting pet owners, as well as people interested in beauty.
"For Bee Influence to win such a prestigious global client such as TikTok is beyond amazing," said Viv Yau, Founder of Bee Influence.
"We have been working with the marketing team in China very closely, discovering new ways of communication and the process has been a true dream."
The campaign is due to go live in January, across paid media.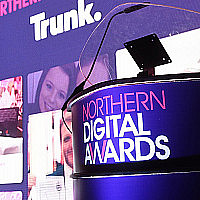 There are just a few days left to enter the Prolific North Tech Awards
The 2020 ceremony will take place on Wednesday 12th February