03 December 2019
Newcastle agency nears £1m on back of React work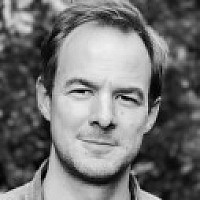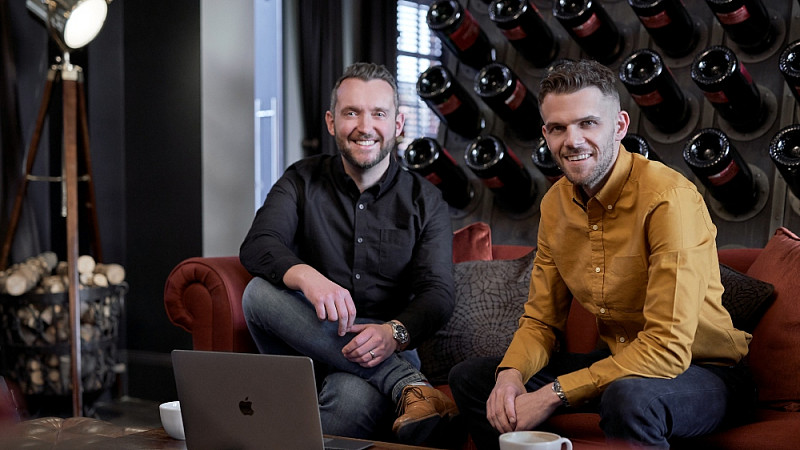 A Newcastle agency's specialism in React technology is helping it towards £1million just two years after being founded.
NE6, founded in 2017 by Steven Symonds and Steven Gibbons, says it will hit seven figures in revenue within the next 18 months and its team is set to expand to between 15 and 20 people.
The agency's growth is largely down to its expertise in React technology, a cutting-edge JavaScript library created by Facebook and increasingly used for building complex digital products.
Gibbons said: "We have built a really strong team of skilled developers who are able to design and create a broad range of digital products. We tend to work in React technology and are lucky to have a fantastic in-house team.
"Our projects stretch from highly responsive websites and fairly simple apps to complex, data-driven platforms."
Clients include Ludlow-based Premier Medical Group, who tasked NE6 with streamlining its digital evidence reporting process for helping customers win clinical negligence cases. Within three months a specialist 'Digiportal' was developed, cutting report creation time from one to two days to just five minutes. 
It's also working with bio-medical company Tecrea, healthcare marketing specialist Onyx Health, estate agent Sanderson Young and energy broker Northern Gas and Power.
Co-founder Symonds added: "We're really proud of our North East roots but we see our opportunity as national. We have the skills and talent to take on the best, whether that's in London, the south-east, Midlands, or Yorkshire.
"Technology has few boundaries and geography will not hamper the growth of NE6. And while we're establishing strong credentials in certain areas like BioTech and the built environment, we are not sector specific."
There are just a few days left to enter the Prolific North Tech Awards
The 2020 ceremony will take place on Wednesday 12th February