12 December 2019
Manchester esports team to "supercharge" brand campaigns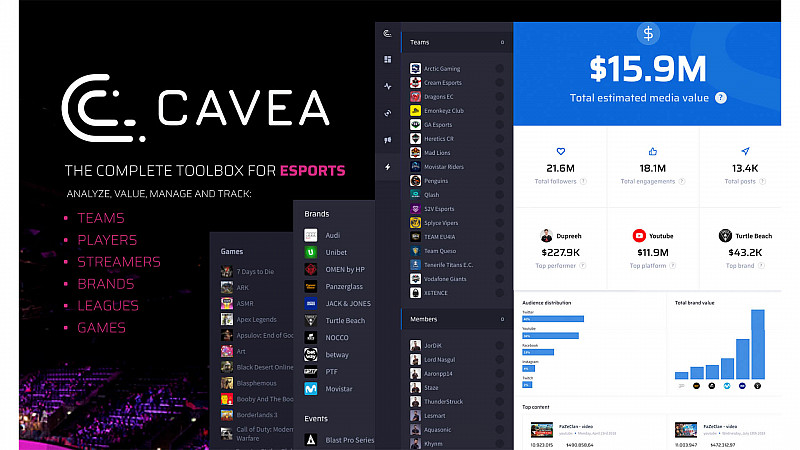 Manchester's Vexed Gaming is to use a new platform, to transform its content and data analytics.
The deal with Danish firm, Cavea, will enable the company to manage, collect, track and value its content and sponsorships across all social media and streaming channels.
This, it explained, would "supercharge" analytics, to ensure "maximum value and transparency" for its brand and commercial partners.
"We are constantly searching for ways to ensure Vexed Gaming remains ahead of the curve, both 'on the field' and off it - so partnering with Cavea makes absolute sense," explained Sonny Waheed, Chief Marketing Officer at Vexed Gaming.
"The automated processes and workflows mean our content and commercial teams can focus on delivering the best campaigns for our brand partners, while at the same time helping to grow the Vexed Gaming audience."
The platform will also enabled Vexed Gaming to plan and schedule activities for events, streams and tournaments.
"Vexed Gaming has the same forward-thinking mindset as us and we are excited to assist in their future commercial growth. As a data driven marketing-tech company, our mission is to facilitate the rapid revenue growth of the entire esports business," added Mircea Gabriel Eftemie, Co-Founder & CEO at Cavea.
"We see more and more teams in their early stages becoming data strategic. They are all demanding improved workflows and better reporting towards their new and existing sponsors. In order to deliver better services, transparency is key. This aspect will eventually bring new and more brand investments into the esports market."
Vexed Gaming was the first UK organisation to field an all-female team, and it has a second on the way. It has also launched a Varsity programme in conjunction with Manchester University.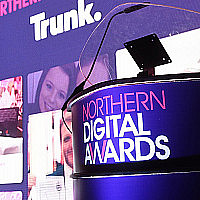 There are just a few days left to enter the Prolific North Tech Awards
The 2020 ceremony will take place on Wednesday 12th February