11 December 2019
Epiphany founder launches new digital retail agency in Leeds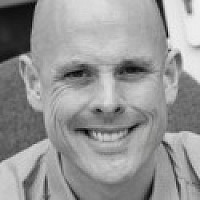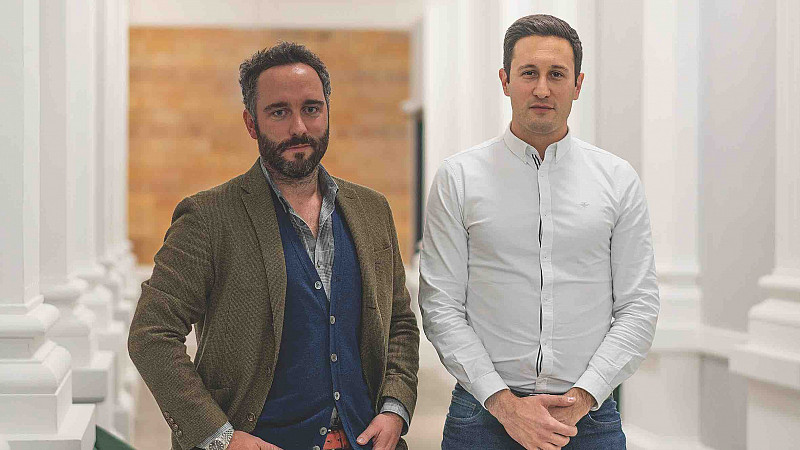 Former Epiphany duo Shane Quigley and Tom Bagnall have joined forces with online marketplace expert Steven Berke to launch Leeds-based retail advisory SHIFT Marketplace.
Quigley co-founded Epiphany in 2005 with a focus on being a search specialist, later selling to Jaywing PLC for £18m in 2014.
Since exiting Epiphany, his main focus has been strengthening his direct retail experience and rejuvenating the performance of multi-channel players such as Matalan.
Bagnall was Commercial Director of Leeds-based Epiphany for a decade, while Berke brings 10 years' experience of marketplace trading.
Quigley said: "It occurred to me how agencies miss huge chunks of the retail equation when determining growth strategies. ITs this need that SHIFT aims to serve, offering an unrivalled quality and depth of service to retailers in this most challenging of times."
Bagnall added: "It was a difficult decision to leave Epiphany after ten great years but the retail focus nd genuine commercial experience our team possess make this a logical next step in my career."
Berke said: "Retail is changing at a tremendous pace, with marketplaces driving this disruption. We are excited to launch SHIFT Marketplace in order to support retailers and brands with the growth plans in this space."
Marketplaces now account for more than half of global online retail, with £1.66 trillion sold by the top 100 global marketplaces last year.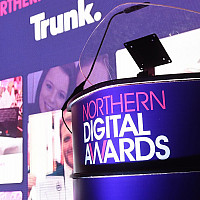 The shortlist for the Northern Digital Awards is out
The event will be held at Royal Armouries in Leeds on January 30th 2019