01 November 2019
Northern Comfort wins vegan multivitamin brief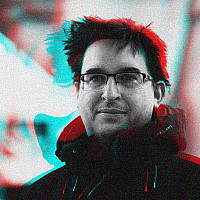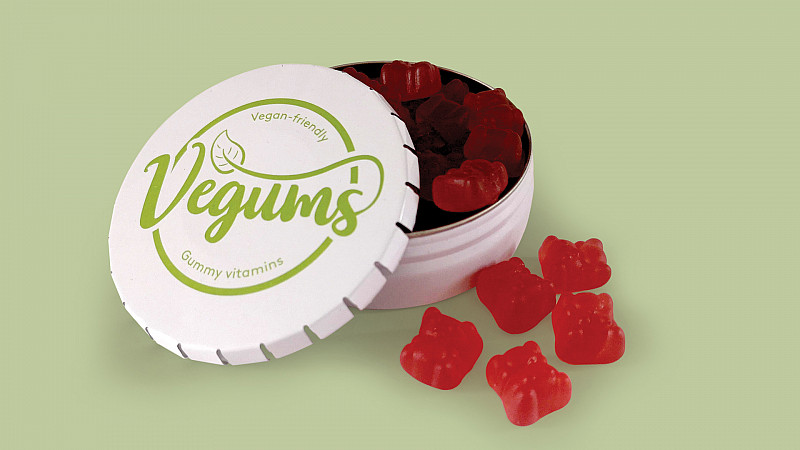 A Stockport based digital agency has been appointed to develop the website for vegan supplement start-up Vegums.
Northern Comfort has been tasked with making the site more user friendly and increasing the start up's growth. Their new website is expected to launch in December.
"Northern Comfort have a unique approach to building websites which deliver value to businesses. As a rapidly growing startup, we need a website which is focused on results and that helps to support and shape our growth strategy," explained John Rushton, CEO for Vegums.
"We don't just want a site, we want the results the site brings. We want to continually improve and test it once live, making considered changes that support and improve our bottom line. Northern Comfort are proven experts at doing this, and we're delighted to be working with them."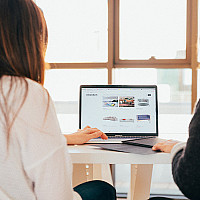 Submit your information for the Top 50 Integrated Agencies ranking
We'll need your details by November 4th