21 November 2019
inTec Business Solutions acquires Titan Network Services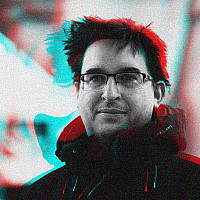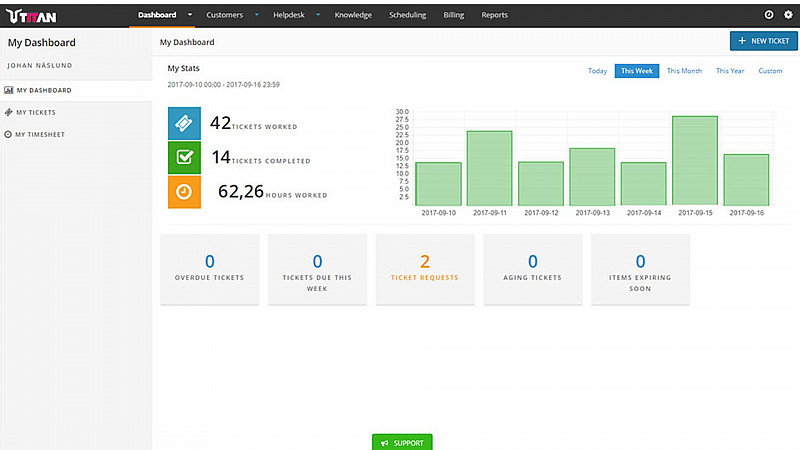 Manchester IT services company, Titan Network Services, has been acquired by inTec Business Solutions in Altrincham.
While details of the deal haven't been released, parties have confirmed that it is a "seven-figure sum."
Titan's founder, Mick Satiar will remain with Titan as a director:
"Titan has over the last 12 years built an impressive reputation and together with fellow director, Garry Grimshaw, we have built a client list that we're very proud of. It is important that our new owner shares our ethos and commitment to excellent customer service and I'm confident that inTec is the perfect business to take Titan forward," he said.
Titan delivers IT solutions to businesses in the city centre as well as the surrounding area. inTec, meanwhile provides technology-related consultancy services and solutions to start-ups, fast-growth businesses as well as established firms.
Simon Howitt, Chairman of inTec added:
"This is a great move for us. We have been impressed with how Titan have grown and developed their business since inception. They have some terrific clients and we are looking forward to working with Mick and his team."
The deal was facilitated by Manchester-based DTE Corporate Finance.