18 November 2019
Engage launches app to help disadvantaged in Leeds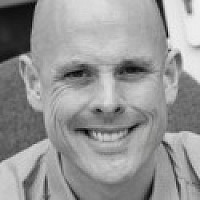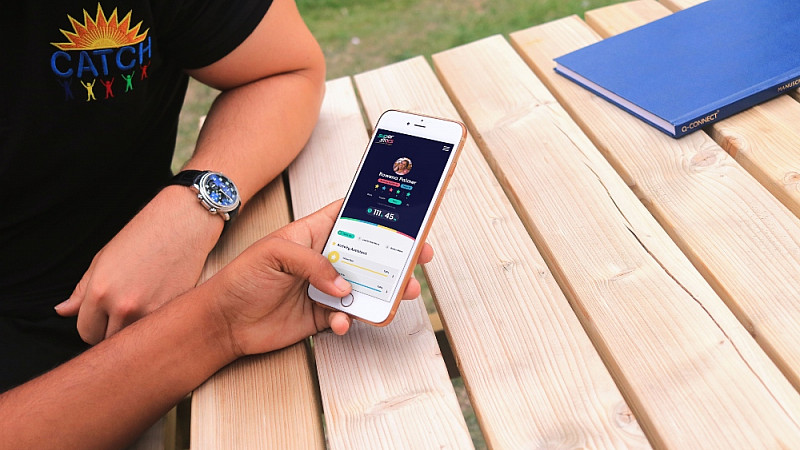 Leeds digital agency Engage has launched a new app called 'Super Stars' to help empower young people in disadvantaged areas of the city.
The app has been designed and developed for Harehills-based charity CATCH, which was set up by West Yorkshire Police Officer Ash Razzaq MBE. 
It aims to support the charity in its mission to "sculpt the lives" of young people in the area by encouraging them to take part in positive activities that encourage good ethical and personal values.
Alex Willcocks, Co-founder of Engage, explained: "We've essentially built a digital volunteer development programme. At the heart of the app are the Star Badges, with each badge being made up of a number of tasks in areas such as Leadership and Teamwork. By completing the tasks, users slowly work their way towards achieving their Star Badges.
"Super Stars badges are directly linked to incentives, from experiences, vouchers and physical rewards through to actual badges, t-shirts and other gifts.
"The tasks themselves are loaded with content which is directly linked to employment and a strong set of positive values, which make a measurable positive impact on the young people engaged with the app."
Razzaq added: "Since beginning the project I have had a vision to transform the lives of young people. Super Stars is genuinely turning lives around and providing hope for young people who previously had very little hope for their futures at all."
CATCH is one of the largest youth clubs in Leeds and has a membership of over 1,000 young people from a mixture of backgrounds.