17 October 2019
Social Chain goes public on German stock exchange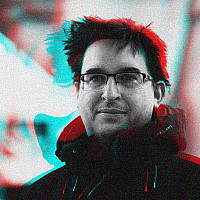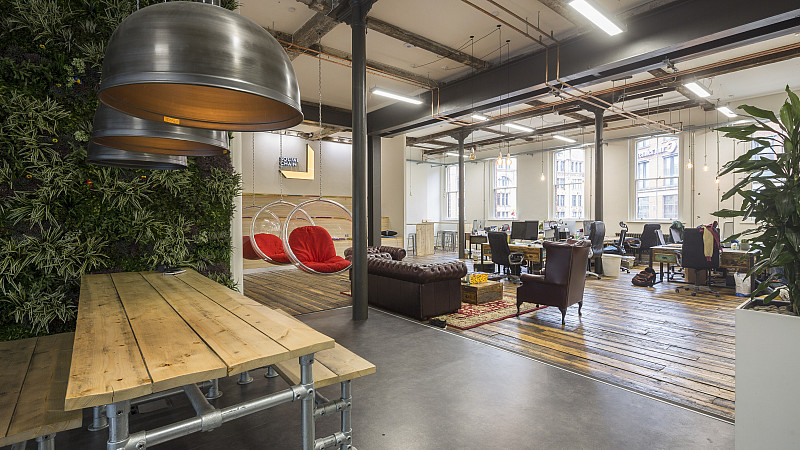 Manchester-based Social Chain Group has merged with German online retailer, Lumaland, to give the firm its first public listing.
Lumaland/Social Chain AG is headquartered in Berlin, however, it will be retaining its North West presence.
According to the Social Chain website, Steven Bartlett will be co-CEO of the operation, alongside Holger Hansen and Wanja Sören Oberhof. Dr Georg Kofler becomes Social Chain AG's Chairman. Kofler founded ProSieben and Premiere in Germany and will own 47% of the company.
"Very proud to partner with so many talented people in the SOCIAL CHAIN AG @TheSocialChain. We are now a public company, shares are traded in XETRA/Frankfurt. And much more to come. Starting an exciting entrepreneurial adventure! And everyone can participate as shareholder," wrote Kofler on Twitter.
Bartlett added:
"In the early years of Social Chain we differentiated ourselves from our immediate competition through a disruptive approach to social media. As digital natives, we saw the potential of social media beyond what is being used for at the time. Our success has shown what big thinking, and reimaging conventional business models can achieve. We're now using our experience and our existing ecosystem to integrate our very own brands, which we call Social Media Brands."  
Lumaland is an ecommerce retailer, specialising in beanbags and mattresses, with revenues of €90m in 2018. The merged company is now valued at €186m, with the potential to reach 1.8bn customers.
Social Chain AG has been trading up +0.40 Euros at 21 Euros this morning.
In June, Bartlett and Social Chain co-founder Dominic McGregor, first revealed their plans to go public in Germany.
"Our digital e-commerce business continues to innovate and will generate 9-figures in revenue this year. This move will allow us to improve, to invest more in our companies and to deliver more value to our clients, our customers and our colleagues," said Bartlett at the time.
McGregor, the company's then Chief Operating Officer, who's now Chief Development Officer, added:
"We started the process which should be complete within the next few weeks. Over the last four years, Social Chain has grown from our home in Manchester to a business with office across four continents and over 700 people."
According to the company, The Social Chain AG will "pioneer the development and marketing of social media brands."
Wanja S. Oberhof, Co-CEO said:
"Social media brands are inspired, developed, loved and promoted through social media. They are a brand, a community, a medium and a product all in one. As a result, social media brands can be developed in line with demand, produced faster and marketed more efficiently than conventional brands and products." 
The company expects to be listed on NASDAQ or admitted to the Prime Standard of the Frankfurt Stock Exchange by the middle of next year.
It is also planning a substantial public offering to raise capital for further growth.