30 October 2019
Leeds' Rascal help launch new Hewlett Packard laptop in Asia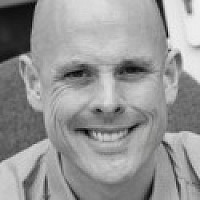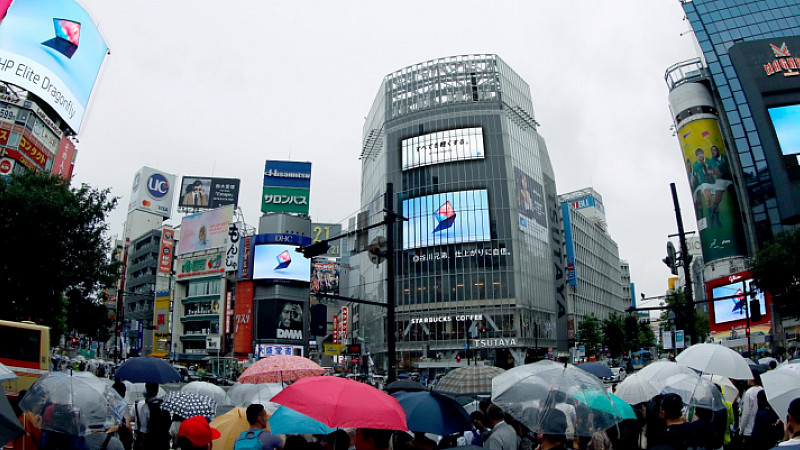 Leeds-based Rascal Creative has been appointed by Hewlett Packard Asia to create digital out-of-home ads, online commercials and social media event coverage for the launch of its Elite Dragonfly laptop.
The integrated agency developed the creative strategy and delivered 3D motion graphics to promote the new laptop, while raising awareness of the Empire launch event held in Tokyo.
The 3D graphics were created for the iconic Shibuya crossing and adapted for Tokyo's public transport screens. Rascal was also appointed to shoot, direct, produce and live-edit the entire launch event which was held at the  Trunk Hotel.  
Ben Ducker, Creative Director at Rascal, said: "It's been exciting to bring the launch of this product to life across so many platforms, ensuring creative consistency in each, from impressive DOOH (Shibuya crossing) to online commercials featuring influencers across Asia, engaging with social media content for the event."
Tom Goh, Regional Product Marketing Lead for Commercial Personal Systems at HP, added: "We are really impressed with the quality of work and agile nimbleness of Rascal's production and delivery, as well as the out of the box creative thinking Rascal have demonstrated."
Rascal has also been appointed by HP to carry out the next phase of online content following the event.