17 October 2019
Indie gaming brand announces 200% growth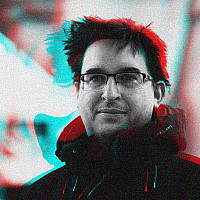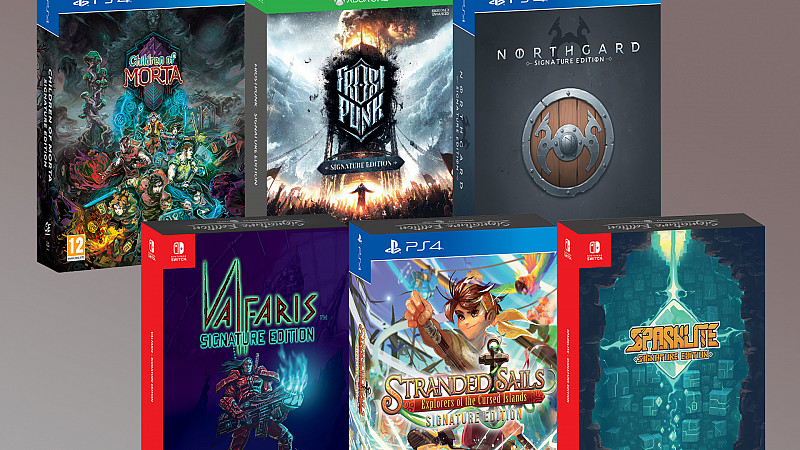 Signature Edition, part of Cheshire's Merge Games, has announced its biggest year to date.
The company specialises in collectors' editions of indie games for PS4, Nintendo Switch, Xbox One and the PC.
To date, it says it's sold more than 37k units, generating $1.7m in revenue for indie developers.
"We are extremely proud of the revenue we generate for our indie partners through our Signature Edition brand. While many publishers are finding traditional retail increasingly challenging, Signature Edition is engaging with fans directly; satiating the growing appetite for physical, collectable editions." said MD Luke Keighran.
"Our expanding fan base is specialised and responsive to quality games. Signature Edition games are presented in large format boxes and packed full of collectable extras including the likes of pin badges, limited edition prints, art books and soundtrack CD's that fans clamour for."
Keighran added that there were still big releases set for the remainder of the year, including games from 11 Bit Studios, Rokaplay and sister brand, Merge.
"We are always on the lookout for new content that collectors will love. The outlook for 2020 is bright as the brand continues to grow in size and diversity. We are set to deliver even greater rewards for developers together with even more stunning Signature Editions for our loyal customers," he continued.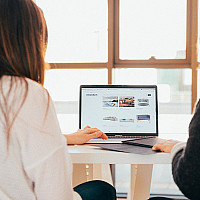 Submit your information for the Top 50 Integrated Agencies ranking
We'll need your details by November 4th