27 September 2019
Wynsors World of Shoes turns to Manchester agency for Amazon growth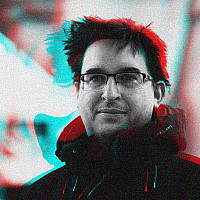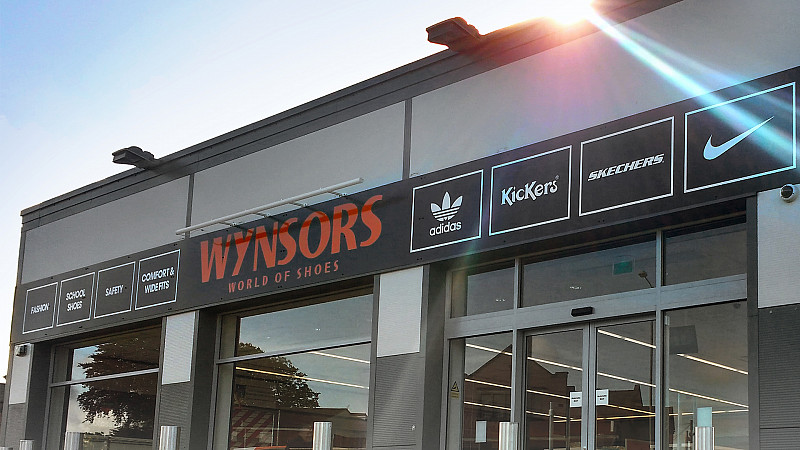 Wynsors World of Shoes has hired Fluid Digital to help it drive sales through Amazon advertising.
The Rossendale-based high street retailer has a network of 45 stores, but has recently seen its ecommerce sales grow.
Fluid's role will be to devise and implement Amazon advertising, taking advantage of people using the ecommerce platform, rather than Google to search for products.
"Amazon accounts for a third of all online consumer spend in the UK and more than half of all product searches begin on Amazon so it's critical for consumer brands like Wynsors," explained Alec Burns, Amazon strategist at Fluid Digital.
"We're finding with a lot of businesses that the use of Amazon advertising is a bit foreign to them as it's such as new player in paid search comparative to Google and Facebook. It's developing quickly and keeping up with that pace is key in maintaining growth as well as a competitive edge so it's great that Wynsors have taken such a proactive approach."
Ben Sagar, Digital Marketing Manager at Wynsors added:
"A vast product range from Wynsors is already available on Amazon and achieves good sales numbers. However, making products stand out in a crowded marketplace is tough so we want to invest in paid Amazon advertising to boost sales. We have made good use of Google advertising so we were keen to ensure we had a strategy in place to take advantage of the potential Amazon advertising offers.
"Wynsors is a well-loved brand that started life back in the 60s but the world's a completely different place now and we need to move with the times to stay relevant as much as any other retailer needs to."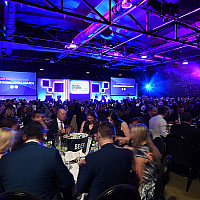 Entries for the Northern Digital Awards are now open
The event returns to Leeds on Thursday 30th January