06 September 2019
Wakelet announces Flipgrid tie in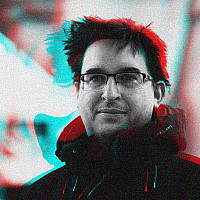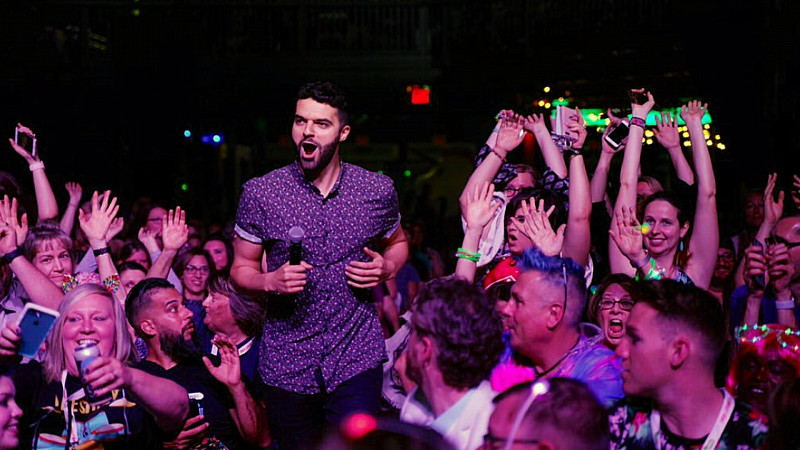 Manchester's Wakelet has announced a new partnership with Flipgrid's Shorts Camera.
It will means that users will be able to record videos directly into their Wakelet collection.
First teased at ISTE19 in Philadelphia earlier this year, the 2 companies have been working closely together for 12 months.
Flipgrid is a video sharing platform that allows teachers and students to record selfie style videos and then share them. Acquired by Microsoft in 2018, it's "committed to empowering student voice".
The tie-in means that educators can now collect, organise and share mixed media resources with their students.
"Driven and inspired by our incredible shared community, we're proud to launch the creative story-telling camera from Flipgrid directly into Wakelet," said Adam Parker Goldberg from Flipgrid's Engagement Team.
"Since partnering just under a year ago, we have been amazed by the transformative ways educators and students already combine our two tools. The launch of this new integration adds a whole new meaning to amplifying the curator in constructing an enriching collection."
The past few months have seen Wakelet integrating with Microsoft Sway, OneNote, Immersive Reader and most recently, Microsoft Teams.
"It's been great working with the Flipgrid team to bring this powerful new integration into the hands of educators worldwide," said Misbah Gedal from Wakelet.
"Educators are always looking for new and exciting ways to tell their stories and engage their classrooms and communities. We know that the new Shorts video integration will have a big impact on learning outcomes from K-12 all the way up to higher education, and beyond."